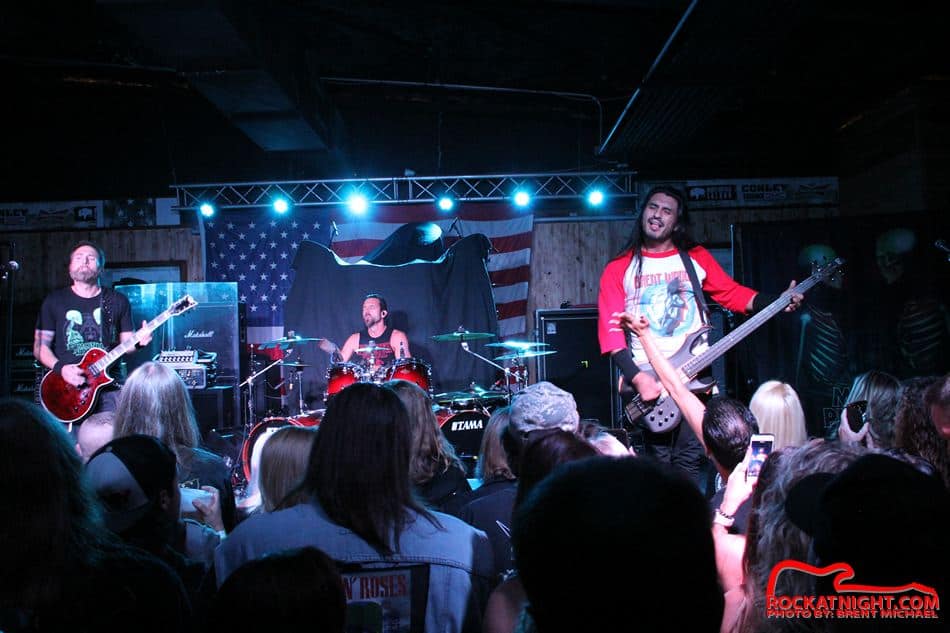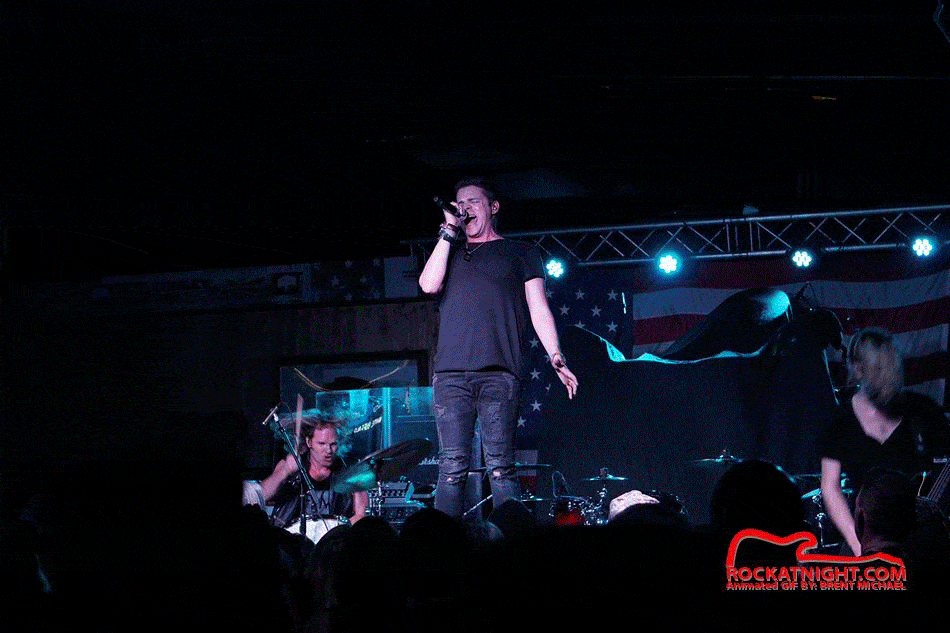 By Brent Michael, Rock At Night Tampa Correspondent
Venue: White Buffalo Saloon, Sarasota, FL, November 3, 2018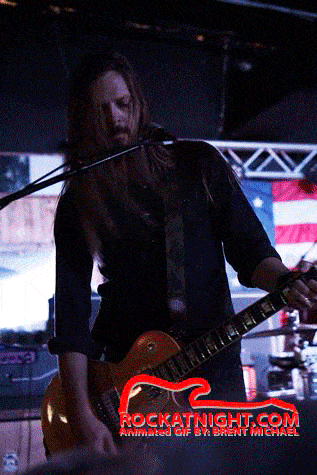 One Bad Son is a Canadian rock band from Saskatoon, Saskatchewan, Canada, consisting of Shane Volk (vocals), Adam Hicks (guitar), Steve Adams (bass), and Kurt Dahl (drums). They, like Sebastian Bach, are not new to the music scene, forming in 2004, but to most in the United States, they are a relatively unknown band – and that's a shame. They're on Facebook, Instagram, and Twitter, on iTunes and Spotify and Vevo, and should be headlining! With six complete albums and multiple charting singles in Canada, they're ready to claim a spot in the USA!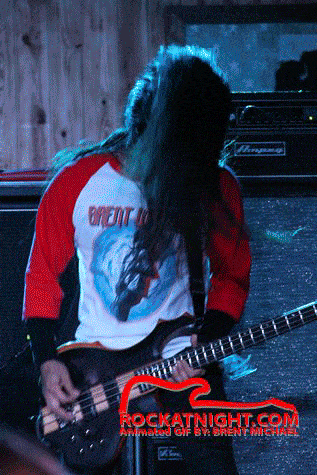 Monte Pittman (born Monte Lee Pittman on November 19, 1975) is an American musician, songwriter and studio musician, based out of Los Angeles, known largely as Madonna's long-time guitarist and for playing with Prong. He released his first solo album in 2009, a mostly acoustic album – and he did take over the stage solo for a mini-set-within-a-set, playing acoustic and singing – but for most of the set he was backed up by a pair of outstanding musicians, whose identities are unfortunately not known, at least that I could find.  For his latest offering, Inverted Grasp Of Balance, Pittman teamed up with powerhouse drummer Richard Christy of Charred Walls Of The Damned/Iced Earth/Death fame and virtuoso bassist Billy Sheehan, famous for his work with a plethora of talented artists – including David Lee Roth, Mr. Big and, more recently, Winery Dogs, but I don't know if those two were on the tour.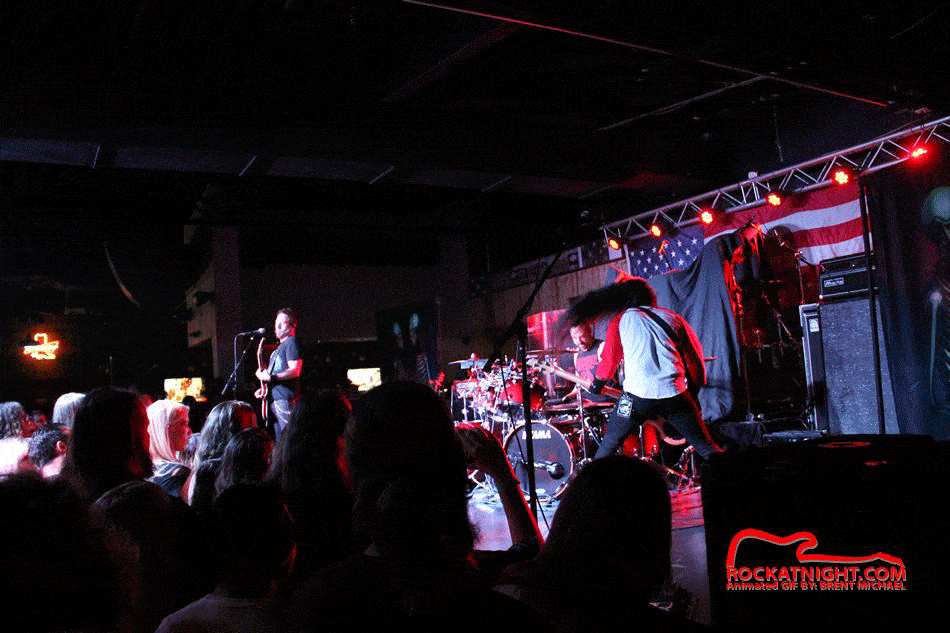 He's also on Facebook, Instagram, and Twitter, as well as Spotify and Bandcamp, and probably the only thing limiting his solo career is his association – as in, needing to be available – with Madonna's band. I think most musicians wish they had that problem! If you can catch him doing his semi-solo thing, make the trip!
Photo Gallery

Latest posts by Brent Michael
(see all)