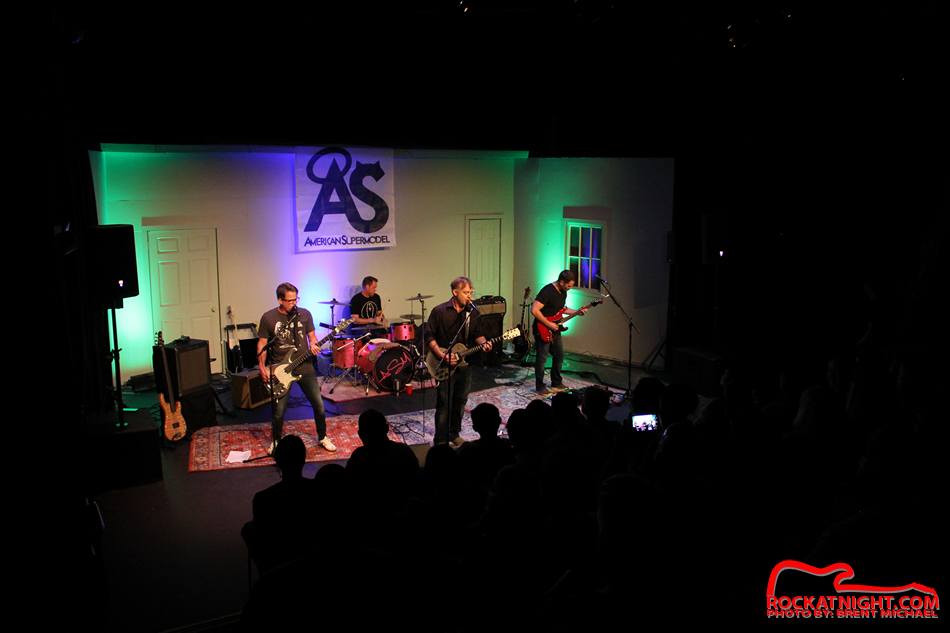 By Brent Michael, Rock At Night Tampa Correspondent
ALBUM REVIEW: American Supermodel's All Young Hearts
American Supermodel's All Young Hearts was released July 24th, 2018
American Supermodel consists of Bryan Hess – Vocals, Guitar; Steve Marotta – Guitar, Vocals; Jim Stevens – Bass, Vocals; and Shane Cohn – Drums, Vocals. They also recruited some very heavy guns for this six-song EP: Ulrich Wild, an American record producer, engineer and mixer specializing in the rock and metal genres. He's been in the business over 25 years and worked with world-famous acts like Fishbone, Snoop Dogg, Gary Glitter, Sting, White Zombie, Pantera, Buck Cherry – you get the idea! Ulrich did the mixing, and they had another famous name playing keys and producing: Ronnie King, in the business since 1971! He's worked with 2Pac, Snoop Dogg, NOFX, Mariah Carey, The Offspring, KC & JoJo, and Coolio, to name a few! Heavy hitters indeed! And to top it off, Gene Grimaldi of Oasis Studios did the mastering; he's worked with many indie bands and mainstream notables like Lady Gaga, Jennifer Lopez, Carley Rae Jepsen, Pennywise, Tamar Braxton, Ellie Goulding, Nicki Minaj, Akon and Brian Culbertson. A dream team, for sure!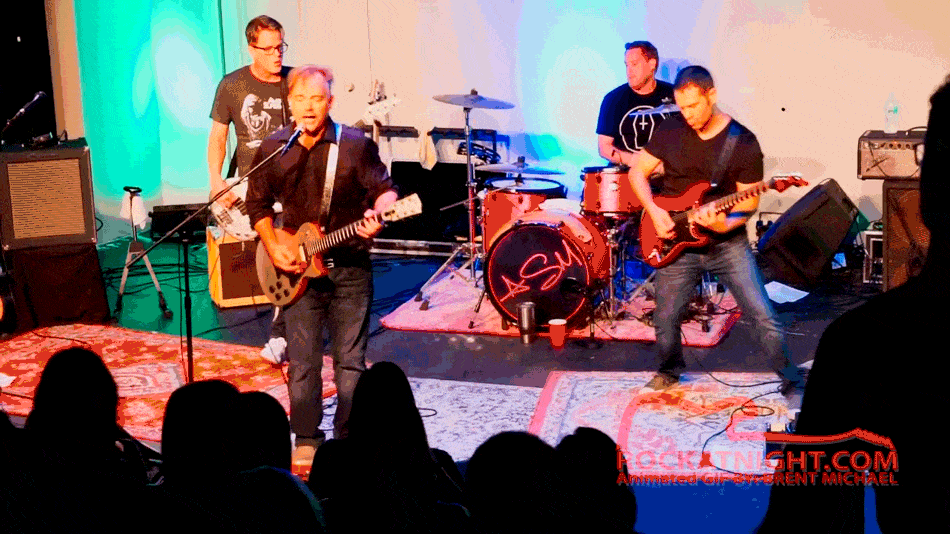 But you need to have great music to start with, or the greatest engineers in the world can only make you sound average. No question, they're driving on on all 8 cylinders! First, they make the mundane sound exceptional in "Ordinary Day." But listen carefully, because the bliss of an after-work relaxation takes on a dark side, with hints that all is not what it seems in Pleasantville! A twist seems to be a theme that runs throughout the EP, because track two, "The Kids," at first seems to be about today's youth, until it subtly reveals itself to be about the parents ("Yeah he was gettin' high, before you were five"). Surprise!
To understand "Walking Nebraska," you need to know two facts:  Richard Gere starred in the movie "Pretty Woman" with Julia Roberts, a fantasy about a hooker and a john who fall in love, and that "Nebraska" refers not to the state, but to the street in Tampa notorious for the prostitutes to be found there. With those two clues, this song makes much more sense. Okay, if you don't know either of those things, you'll still enjoy the song, but knowing adds another level of appreciation for the songwriting talent! "Lois and Clark," as you might guess by now, isn't about the famous TV pairing, but about reawakening feelings in a  woman who suffered from a previous relationship and wishing she could see you as the superhero you could be.
"December" is a darker take on the same theme, or perhaps more contemporary, encouraging her to leave her abuser and promising to be there to support her as she walks away. It also warns of waiting too long, waiting until it's too late, until hurt becomes permanent damage or death.
Finally, we have the band's namesake song – or is it a confession? It's not a flattering description, referring to her as a "mannequin" and "stars in her eyes, lies in her heart." Coke-snorting, promising but not delivering, and over the hill at seventeen, it paints a picture of a plastic person desperate to be noticed before she becomes irrelevant. Or it could be a metaphor, because bands go through the same thing: How many musicians reach stardom if they don't have a hit by their mid-twenties? Musicians face many of the same pressures as models, they're often judged as much by looks as talent, many times are told to change their appearance (lose weight, cut/grow your hair) by promoters, they have to keep smiling when they're exhausted, be nice to rude (and sometimes scary) fans, and often have to turn down sexual advances by people who know nothing about them but their looks and ability to play music.
Am I overthinking this? Maybe it's just a song about a girl. But good art always lends itself to multiple interpretations!
Facebook is a good place to follow them and get notified of your next opportunity to see them live – go there!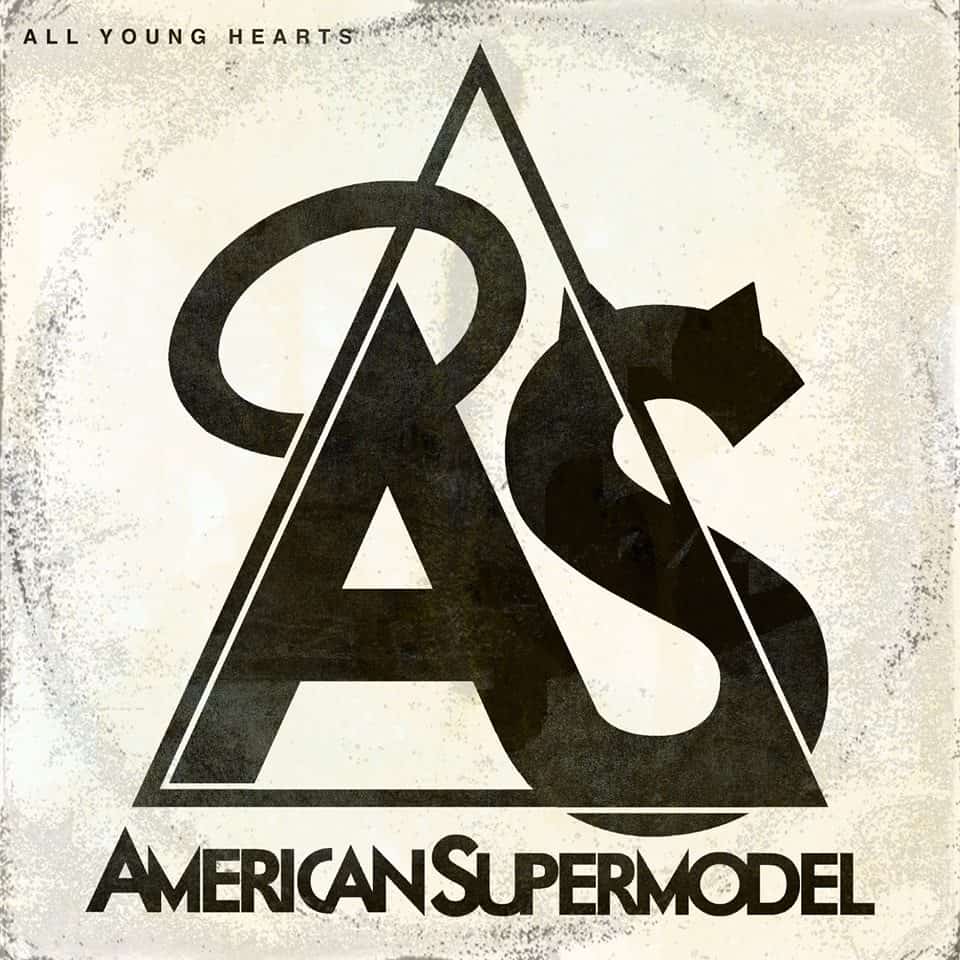 Latest posts by Brent Michael
(see all)