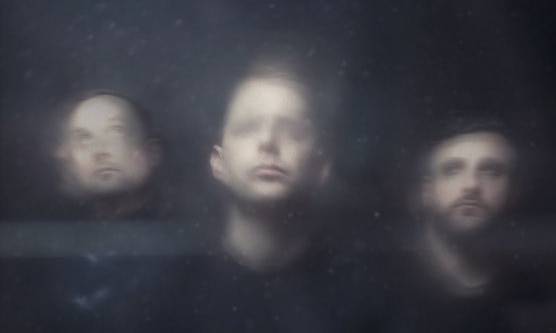 By Tim Noonan, Rock At Night Chicago
Review: Sannhet's So Numb–Release date August 25, 2017-via Profound Lore Records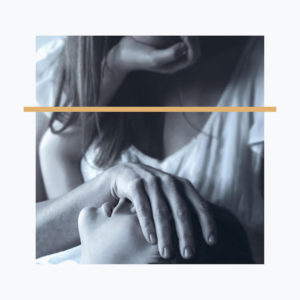 When I first heard the opening drum cadence of "Indigo Illusion" the 1st track of NY based Sannhet's latest album "So Numb",  I thought "Oh no, another experimental, play as many notes in as many time signatures as you can prog/metal group". After a few measures passed I was pleasantly surprised by the song and the rest of the album that followed. The band, having formed in 2010 consists of guitarist John Refano, drummer Christopher Todd, and keyboardist/ bass player AJ Annunziata. They have released 2 albums prior to this record which comes out on August 25. The sound is an all instrumental mix of, darker gothic metal meets psychedelia with a progressive twist added in (Kind of like Opeth meets the Ozric Tentacles)
What I found to be the strongest feature about this band, was how natural their songs sounded. While most bands in similar genres have a forced feeling when it comes to time changes, or guitar and keyboard harmonization, there is none of that here. The songs all grow organically into what they want to be, as opposed to what the current musical trends says they should be doing. It's almost as if your hearing a jam session where every idea becomes a song, in a good way! "Sapphire" takes a simple guitar lead and builds around it with the drums alternating between 16th note tom patterns and a driving straight ahead snare drum feel. The title track "So Numb" features Christopher Todd providing tasteful complimentary work under John Renfano's leads. "Salts" intermingles electronic percussion, keyboards and guitars in a way that is reminiscent of the Kevin Moore's "OSI" project.
While a lot of the songs may sound the same, it's not a bad, because they are all well written. A more focused listen shows they all have something different to offer. I personally found "Sleep Well" to be the standout track with the individual and collective efforts building up anticipation from start to end. With only 2 songs eclipsing the 5-minute mark, it's also an album that gives the listener just enough of each idea without becoming tiresome or repetitive, another healthy change from the status quo.
Having not been familiar with the band's prior work, I have some more research and listening to do, and will keep my eyes open for future appearances. My first listen to Sannhet was a very enjoyable one!
Videos
So Numb, Track Listing:
1.  Indigo Illusion
2.  Sapphire
3.  So Numb
4.  Fernbeds
5.  Salts
7.  Secondary Arrows
8.  Sleep Well
9.  Wind Up
Christopher Todd – drums and samples
John Refano – guitar and loopers
AJ Annunziata – bass guitar and visuals
Latest posts by Tim Noonan
(see all)