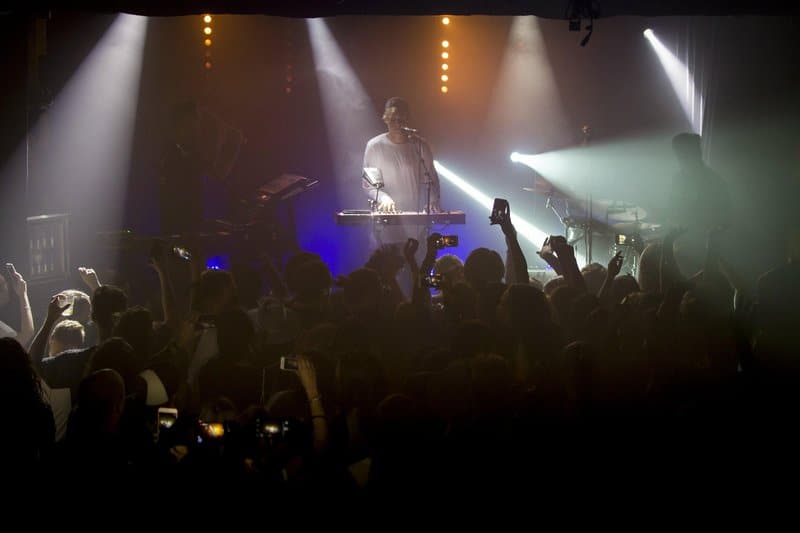 By Deb Kloeden, Rock At Night Adelaide, Australia Correspondent
REVIEW: Rüfüs's Bloom CD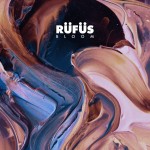 'What's that song?' I kept asking myself during the week that Rüfüs's new album, Bloom was featured on Australia's Triple J radio station. And the answer kept coming back – RÜFÜS, or RÜFÜS DU SOL, as they are known in North America. I definitely had to buy this album.
The recently released Bloom, is mesmerizing and hypnotic, but at the same time funky and easy to sing along to. The 11-track album takes you on a journey of euphoric dance tracks, culminating in the 9 ½ min track 'Innerbloom'. This is one of the songs that stopped me in my tracks, the first time I heard it. A rhythmic combination of keyboards and percussion introduce the track, with Tyrone's distinctive vocals seducing you further into the groove. "If you want me, if you need me, I'm yours".
The title of the album reflects a floating vibe. In fact the band used pictures of jellyfish and underwater photos on their desktop during recording to keep them inspired. With this album, they have really opened up and 'bloomed', growing and defining their sound from their first solo album Atlas.
Bloom reached #1 position on the ARIA charts in Australia, soon after it's release. The Sydney band will be touring Australia, New Zealand, Europe and USA in March, April and May. Here's another Australian band to watch out for.

Full Album
https://www.youtube.com/watch?v=87SF1KqrUN8
Bloom Tracklist:
1. Brighter
2. Like An Animal
3. Say A Prayer For Me
4. You Were Right
5. Be With You
6. Daylight
7. Hypnotised
8. Tell Me
9. Until The Sun Needs To Rise
10. Lose My Head
11. Innerbloom
Band Members:
• Tyrone Lindqvist — vocals, guitar
• Jon George — keyboards
• James Hunt — drums
RECORD LABEL: Sweat it Out II Columbia

Latest posts by Deb Kloeden
(see all)