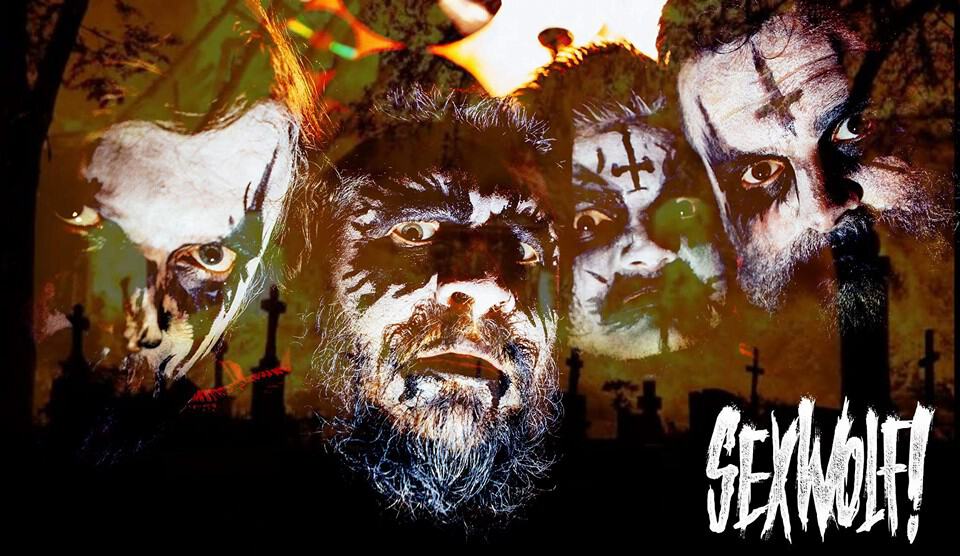 By John Clay, Rock At Night Columnist-London
Clark Kent's Double A Side Attack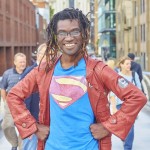 Rock At Night welcomes a new column called Clark Kent's Double A Side Attack.  Clark Kent a.k.a John Clay pounces upon bands he's either just discovered at a gig or has stalked for some time. We are proud to host his weekly 'Double A Side' Attack where an 'ambush' video of an artist/band is accompanied by a music video showcasing their unique talent.
You can read more about "Clark Kent" in Rock At Night's interview here.
Photo credit: Keira CullinanE https://www.facebook.com/keiraaneephotography

This week's artist: Sexwolf

Such is the reliability of Fluffer Records' recommendations that I, fully trusting and anxious, signed up for their third pit party and discovered Sexwolf, a hardcore garage band fronted by the bastard son of Giant Haystacks. O.K, so old school wrestling references aside, Sexwolf are living breathing entertainment. Think Jack Black on speed – and I'm not just referring to the size of Richards waistline here … this singer will mock bootyshaking and lap-dancing every moment he gets. But don't mind my text, press play on the video and fall in love.
Members: Richard Phillips (Vocals) Joe Lane (Guitar) Dan Mogg (bass) Sam Jenkinson (drums); Genre: Hardcore/Experimental/Rock; Home Town: Birmingham
WEBSITE-John Clay's Tale's From the World Unseen
To watch more episodes of interviews of up & coming bands

Latest posts by John Clay
(see all)