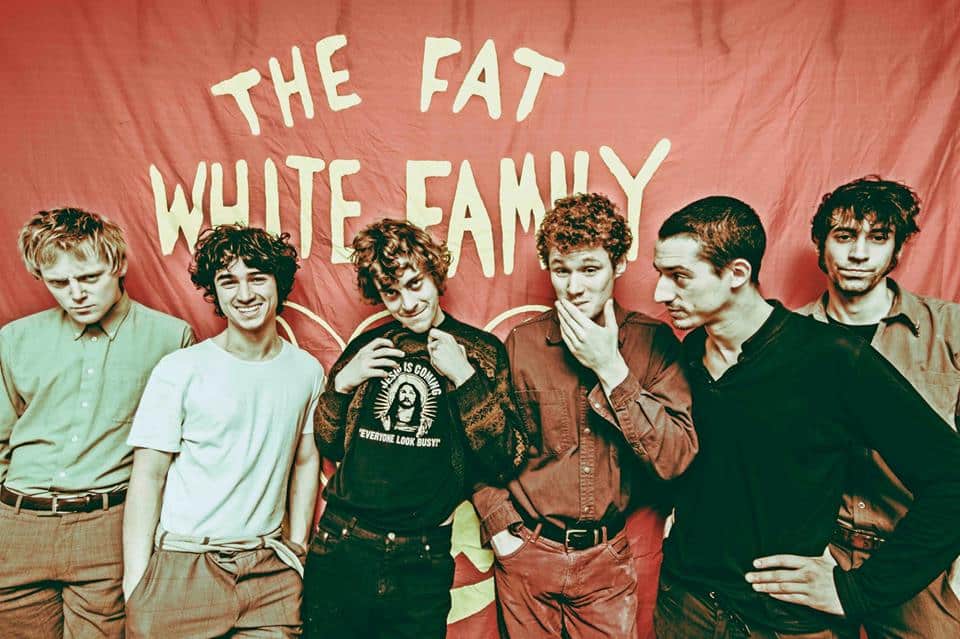 By John Clay, Rock At Night Columnist-London-UK
Clark Kent's Double A Side Attack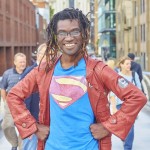 Rock At Night welcomes a new column called Clark Kent's Double A Side Attack.  Clark Kent a.k.a John Clay pounces upon bands he's either just discovered at a gig or has stalked for some time. We are proud to host his weekly 'Double A Side' Attack where an 'ambush' video of an artist/band is accompanied by a music video showcasing their unique talent.
You can read more about "Clark Kent" in Rock At Night's interview here.
This week's artist: Fat White Family

Sounds like: Twisted, jaunty Rock and Roll

Link to playlist where the interview was originally shared: Clark Kent Ambush Special #2: MEGA Edition
Check out Fat White Family on SoundCloud
At SXSW -Austin, Texas in 2014
"Whitest Boy on the Beach"
The latest album Songs for Our Mothers will be released on January 22, 2016 on Without Consent/Fat Possum. Fat White Family will return to SXSW in Austin, Tex., in March, where the band made its North American debut in 2014.
WEBSITE-John Clay's Tale's From the World Unseen
To watch more episodes of interviews of up & coming bands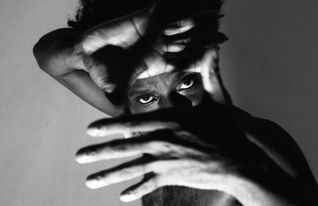 Latest posts by John Clay
(see all)