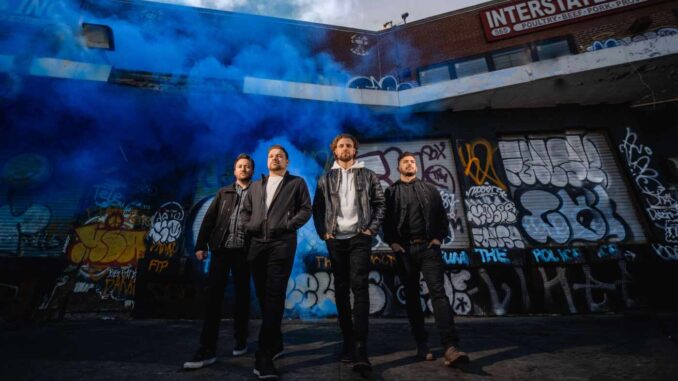 Back 2 Zero hit the alternative scene running, feeling electrified and ready to rock. The dynamic four-piece hails from Westchester, New York, bound by their roots to a small hometown. With a modern rock edge and passion for unforgettable lyricism, the band is sure to have you singing
along before the chorus ends.
The band felt energized after the 2019 releases of their singles "Drive" and "People Like Us", and channeled those good vibes into a new, five-song EP, One Way Or Another, set to release this fall. Back 2 Zero worked closely with producer Rob Chiarappa of Barbershop Studios, who was instrumental in bringing the vision for the EP to life. The creative process was a period of reflection, brought on by the pensive melancholy of the pandemic. With this in mind, the band set out to create a monstrous rock sound with a contemporary twist.
Rock At Night says: Back 2 Zero's song and video remind us that we are in crazy times! This social commentary points at the media and the ass backwards victimization many feel everyday. The story line of the video shows the protagonist being victimized over and over–and even after pleading from help from the police, the bashing goes on. Back 2 Zero tells the story of how we feel through the use of aggressive use of electric guitars, a driving beat, and cut-to-the-chase lyrics. Music for the times!
Spotify
SOCIAL MEDIA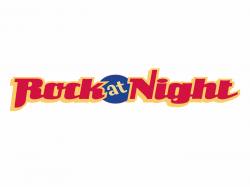 Latest posts by Rock At Night Contributor
(see all)