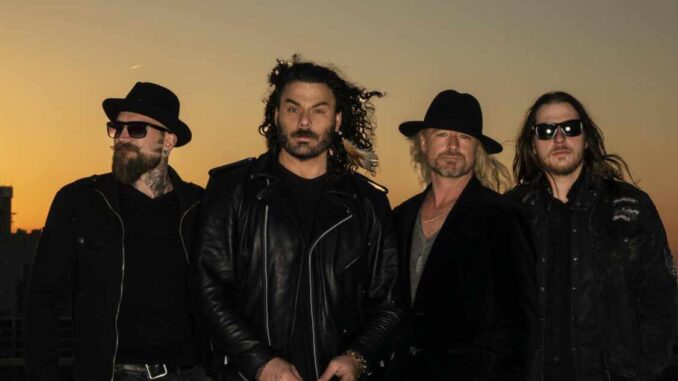 Video/Single review: Shaman's Harvest-"Voices" – Premiered on August 20, 2021-Mascot Label Group

Shaman's Harvest has released six albums prior, with a combined 250 million plus streams of the band's repertoire.  To date, Shaman's Harvest has sold over 100,000 albums and 415,000 singles.  At radio, the band's last album yielded two Top 30 Active Rock singles in "The Come Up" and "Devil In Our Wake." The prior album, and first with Mascot Label Group, Smokin' Hearts and Broken Guns enjoyed massive success at the format with four Top 40 Active Rock singles, the highest chart position being #11 with "In Chains."
They have toured with a who's who in Rock, amongst whom are Godsmack, Nickelback, AC/DC, Cheap Trick, Alice In Chains, Shinedown and Seether alongside others. They've been a consistent draw at festivals that include Rock On The Range, Rocklahoma, Carolina Rebellion, Rock USA, Rockin' The Rivers, Rock Carnival, and on the Shiprocked cruise.  This new track sets the tone for what's to come. A new album that unequivocally captures a band looking forward, not repeating their creative past.
The song and accompanying video is the lead track from the band's upcoming new studio album.
Rock At Night Says: The song begins with simply vocals and an acoustic guitar–very bluesy–until CRASH! The chorus sweeps in with full-on electric intensity. Man, this chorus melody is really catchy! "Voices" has a real classic rock sound that we really dig! You have to love the guitar solo that weaves in and out of the melody. Pure joy!
Shaman's Harvest is vocalist Nathan Hunt, guitarists Josh Hamler and Derrick Shipp, and drummer Adam Zemanek
SPOTIFY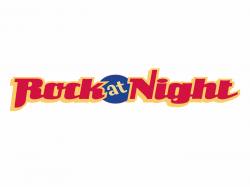 Latest posts by Rock At Night Contributor
(see all)