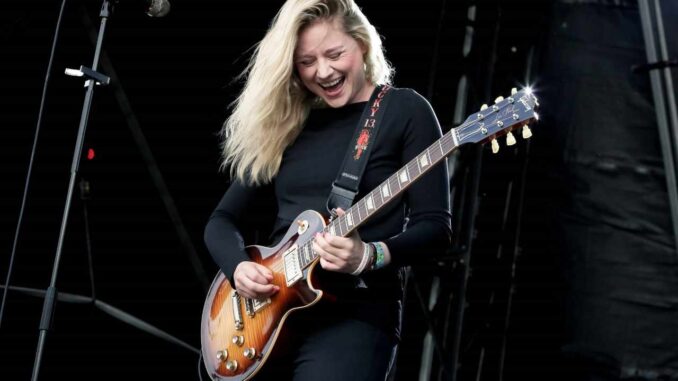 By Anita Stewart, Managing Editor
Single and Video: "If That Ain't a Reason"
Release Date: July 9, 2021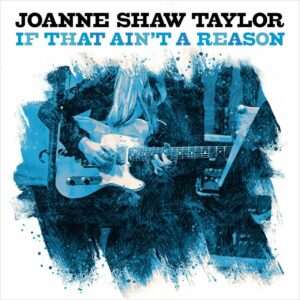 Critically acclaimed British guitarist and singer and songwriter, Joanne Shaw Taylor is hailed as the UK's top blues rock guitarist. Discovered by Dave Stewart, Eurythmics' guitarist at the tender age of 16 years old, her career has been swinging upward ever since. Today her single "If That Ain't a Reason" is launched and available through Joe Bonamassa's KTBA (Keep the Blues Alive) Records. This song will be part of a larger collection that will be released later this year.
"If That Ain't A Reason" was produced and recorded by Joe Bonamassa and Josh Smith at Ocean Way Studios in Nashville, Tennessee. This release follows her 2019 album "Reckless Heart," another collaboration with Bonamassa who played guitar along with Josh Smith, also on guitar, Reese Wynans on keyboards, Greg Morrow on drums, Steve Mackey on bass, Steve Patrick on trumpet, Mark Douthit on saxophone and Barry Green on trombone.
"It was a Little Milton song Joe texted to me when we were in the early stages of discussing songs. I'd never heard it before and loved it. Super funky and great, almost comical lyric at times," Joanne explains.
Rock at Night says: "This is down and dirty, swampy, Southern Blues; from the guitar, keys, brass and the backing vocals! With some bad-ass guitar and classic rock & blues musical arrangements, Joanne's voice is perfect for the lead vocals. Can't imagine this song played with only a few guitars back in the day–this is great, layered sound with lots of sing-along hooks! Joanne's classic blues rock guitar playing pays tribute to those old blues musicians of the past while transforming this song into a brand new tune!"
Joanne is touring in November of 2021 and you can find those tour dates HERE. Be looking for Rock at Night's review of Joanne's next album coming soon!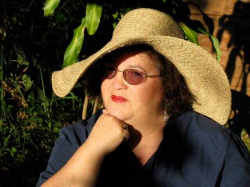 Latest posts by Anita Stewart
(see all)