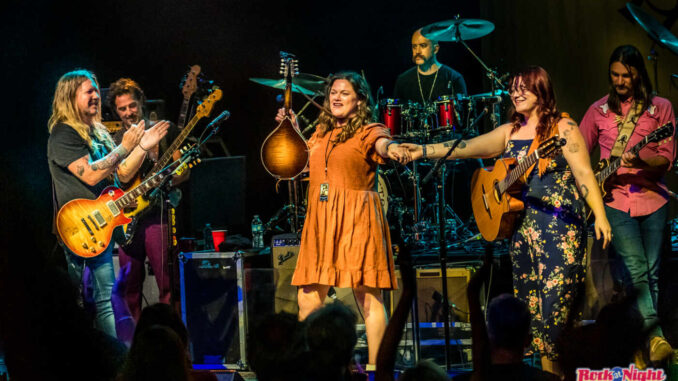 By Anita Stewart, Managing Editor
Rock At Night's Podcast Channel–Listen to the iTunes Audio Interview Here   or   Google Podcast
July 15, 2021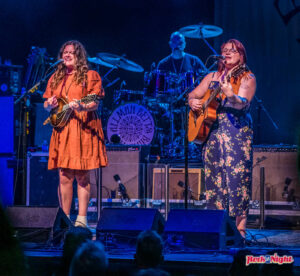 River Kittens are a force to be reckoned with! Rock at Night got to see them last month when they opened for the Allman Betts Band at Clearwater, Florida's beautiful Ruth Eckerd Hall. Rock at Night covered that show HERE. Devon Allman has also signed the band to his new record label, Create Records.
The girls also have a 6-track EP, Soaking Wet that is on sale now. This band is getting a lot of love and support from a huge wave of audiences that otherwise would not have had an opportunity to see them do a show. Mattie Schell, and Allie Vogler are the two ladies that have worked hard to create their very own sound over the past seven years. To describe their genre–it would be a roll-up of Roots, Americana, Alt-Country, Bluegrass, Rock, Pop and even a bit of rebellious punk.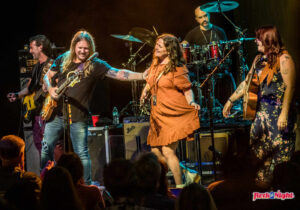 Hang with us as we get down to the story behind the story, what it's like to be female musicians on a major music tour with a headlining, all male band, the ins and outs of getting famous and learning how to increase their fan base, the crazy logistics of getting from one gig to the next and trying to find time to keep up with their media and marketing. And how does a touring musician get laundry done?
For upcoming tour info or to buy the Soaking Wet EP, click on the OFFICIAL WEBSITE link below. River Kittens are heading west with the Allman Betts Band in September. Be sure to click on the player above to listen to the interview!
Rock At Night's theme song is "Get On Down If You Feel Up To It" by Billy "Bass" Alford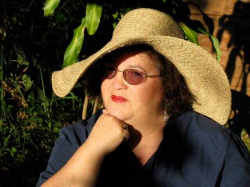 Latest posts by Anita Stewart
(see all)