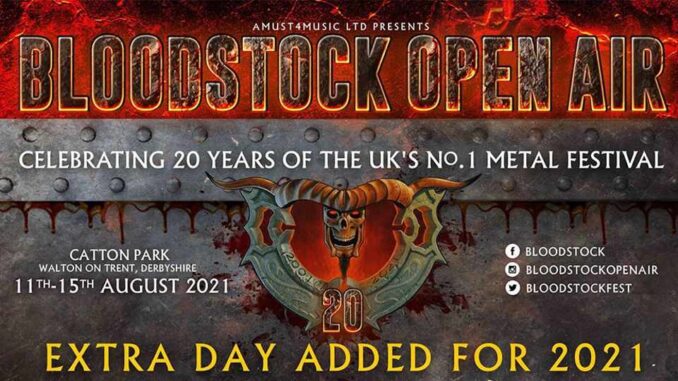 20th Anniversary of Bloodstock Open Air
UK and European devotees of heavy metal are roaring with delight as the Bloodstock Open Air Festival returns in August, 2021 after a pandemic-forced hiatus in 2020.
The longstanding event held in the English East Midlands has become an institution in its 20 years, and the lineup this year ensures the powerful legacy continues.
Spanning four stages from August 11 — 15, the festival this year brings over 50 major acts to fans famished for intense performance, aggressive sounds, and a shared experience that only live concerts can deliver.
The schedule for the main Ronnie James Dio stage spans August 13 – 15 and its confirmed acts include metal legends Judas Priest, Saxon, Kreator, Devin Townsend, Skindred, Cradle of Filth, Therapy?, and many others.
Bloodstock's three other stages over five nights bring newer generations of metal practitioners, including Evil Scarecrow, Phil Campbell and the Bastard Sons, Napalm Death, Onslaught, and many others. Fans of up-and-coming metal, prog, and grindcore will want to visit the Hobgoblin and Jägermeister stages, which will see the likes of Ghosts of Atlantis, Hanowar, Gemma Fox, and numerous others.
The return of both musicians and fans this year to Bloodstock should be a reminder to all of rock's endurance and rejuvenating powers.
For tickets, visit https://www.bloodstock.uk.com/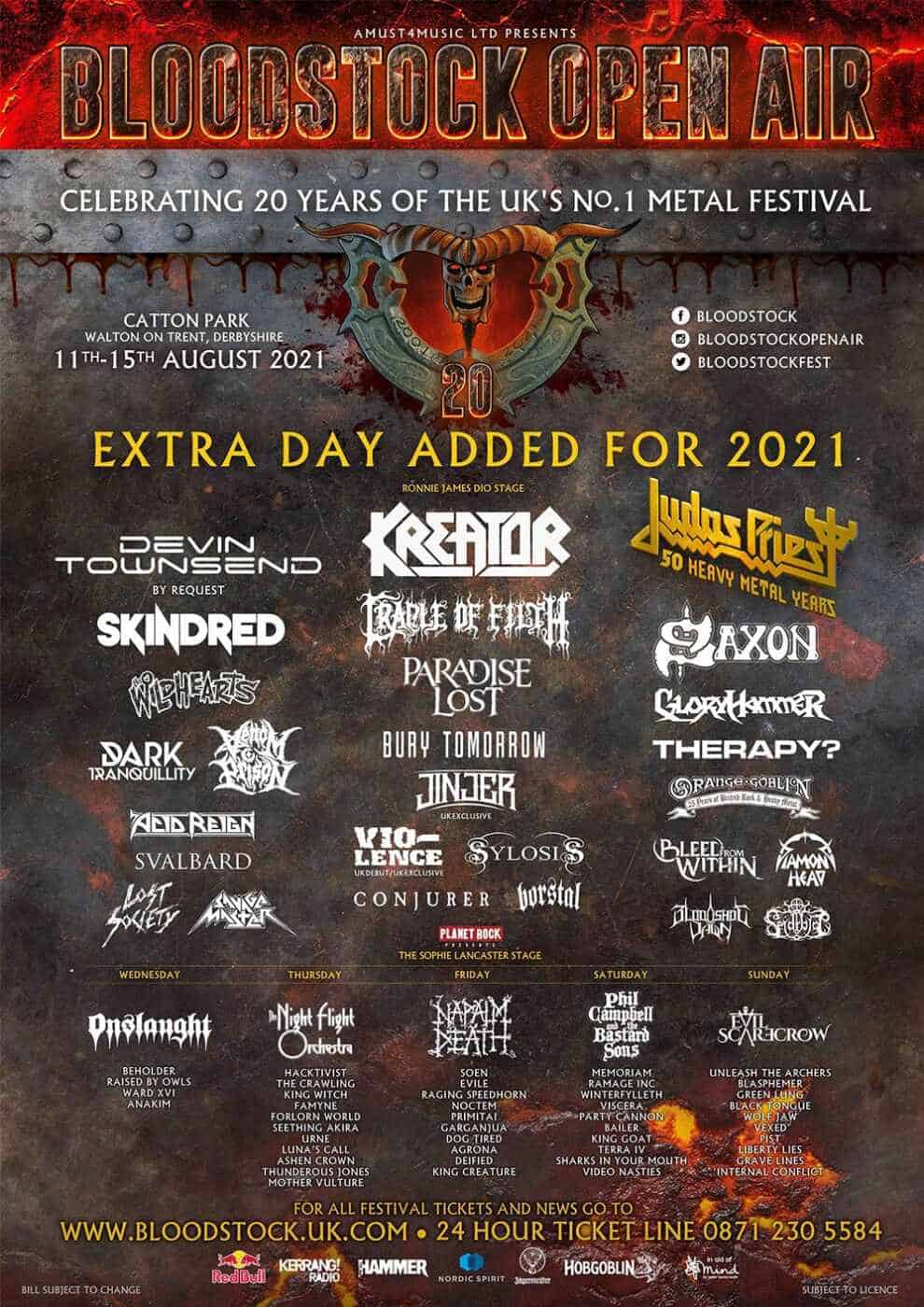 SOCIAL MEDIA

Latest posts by Chyrisse Tabone, Ph.D.
(see all)