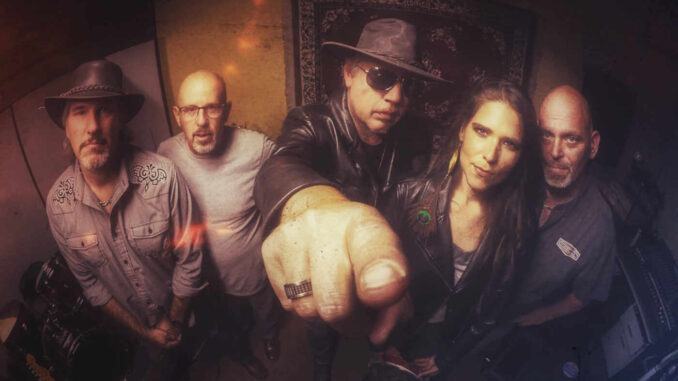 By Vlad T, Rock At Night Detroit
Review: M.C. Roads' debut single-"Call It What You Want"-Released date May 10, 2021 via Golden Robot Records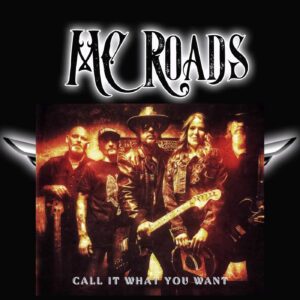 MC Roads frontman/guitarist Mike Cross generated signature moments in 90s rock as the sonic force behind 90s powerhouse Sponge.
Roads' debut single "Call It What You Want" brings us simmering, wailing fretwork that propels a tale of a relationship at the crossroads—a rebuke of a someone who wants to have their cake and eat it, too.
The dual-guitar attack and harmonies from Cross and his bandmates occasionally recall touchstones of a classic era like Clapton. But make no mistake: On full display here is the searing imprint of musical high drama unique to Cross that distinguished Sponge's most-memorable work.
Absolutely worth an add to your current playlist.
* Look for M.C. Road's debut EP No Nostalgia in September
 SPOTIFY
SOCIAL MEDIA
Listen to the single via all channels