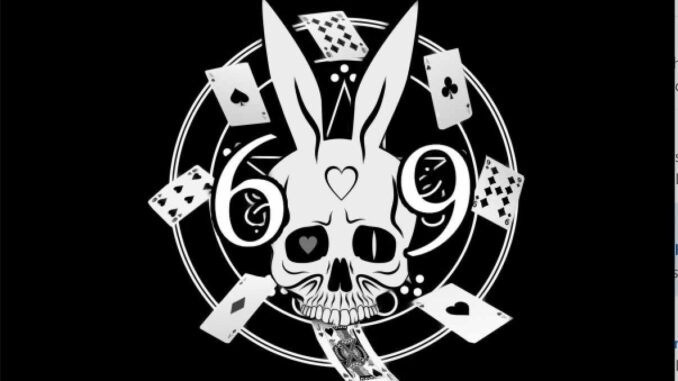 Our favorite Helsinki vampire Jyrki 69 has released another gem this year! Collaborating with guitar virtuoso Steve Stevens (Billy Idol) , Jyrki 69 released his unique version of Jefferson Airplane's "White Rabbit".
"I have never really mentioned this before but I am a huge Jefferson Airplane fan," enthuses Jyrki 69. "Grace Slick is an amazing and beautiful person. Jefferson Airplane is one of those bands whose albums I listen to all the time. I was very excited to record our cover version of this ultimate rock classic. We turned into psychedelic gothic rock and Steve Stevens is truly my all-time favorite guitarist! Welcome to My Rock'n'Roll Wonderland!"
Check out this creepy video of the song which features vintage film clips:

The song is also being released on a very special collectible 7" with black & white splatter vinyl b/w a new composition that teams Jyrki up with UK goth rock visionaries Rosetta Stone.
Connect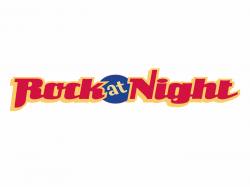 Latest posts by Rock At Night Contributor
(see all)