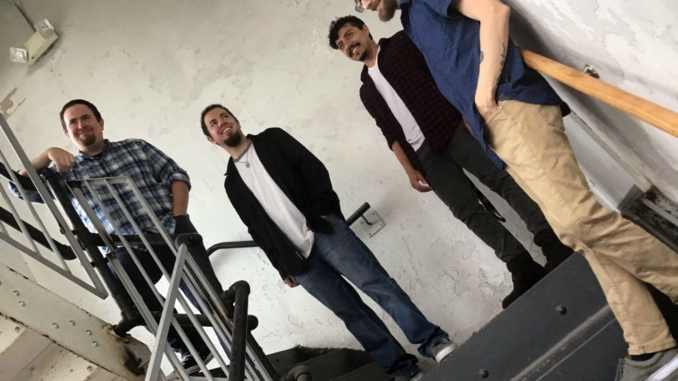 Anita Stewart, Managing Editor
New Release: "What Are You Waiting For"
April 20, 2021
Connecticut's pop/punk/rock/alternative band, Waiting for London, who formed in 2019 has just released a new track and video. Conceived during the recent lock-downs, the music and the melody are uplifting and the lyrics are about positivity.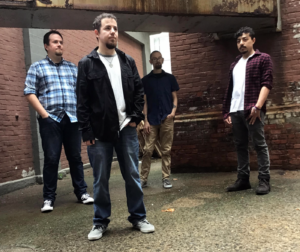 Ryan Carson says, "Our new single, "What Are You Waiting For" is about moving forward, taking chances and having the focus to make your dreams a reality. Our music video took us months to create due to the limitations caused by the pandemic but we made it happen; choosing to illustrate that no matter how many setbacks you have; with resolve, you can accomplish your goals. So what are you waiting for?"
While the original two members, cousins Ryan Carson (lead guitar and vocals) and Chris St. John (bass) were collaborating on their first few songs, they made a united decision to create music that reflected optimism and hope. They also wanted to pay homage to some of the bands that influenced them, such as:  The Fray, Train and The All-American Rejects. They have a great alternative sound, reminiscent of the 90's but at the same time fresh, brand new and uniquely their own.
Completing the band are guitarist Ryan "Jim" Erickson and drummer Marcelo Erazo. Be looking for more singles and EPs to be released soon from this band. We all need a bright and positive uplift!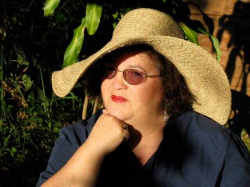 Latest posts by Anita Stewart
(see all)