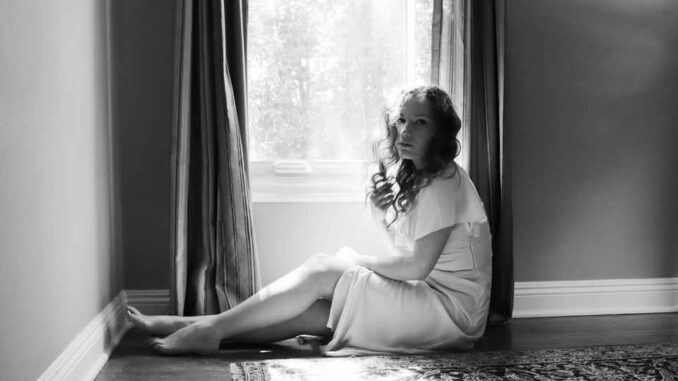 By Anita Stewart, Managing Editor
Emily James will be on everyone's radar once her songs are heard! Because before you know it, you are singing along with her! Writing songs since she was 10 years old, Emily composes lyrics with a mature sensibility and reveals life experiences that belie her tender age of 21; she will certainly have you fooled at first listen!
With a soft pop and rock influence and lots of beautiful hooks in her songs–think of a beautiful melange of sound from perhaps early Carole King and Jack Johnson performing together. Some of her musical inspirations are Bob Dylan, Adele and Fleetwood Mac.
Over the past several years in order to prepare herself for a music career, she had relocated from New York City to Nashville and has been living in LA since 2017. Her first self-titled EP was released while she was still in Nashville and produced by Ian Fitchuk (Kacey Musgraves) and Jacquire King (Kings of Leon). Her first full length studio album, Til the Morning, was released over a year ago and Ryan Hadlock (Vance Joy, Lumineers) produced her current release.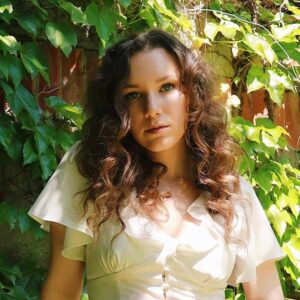 Her next EP is due to drop sometime in early 2021. "Back in the Summer" was the first cut released from this upcoming recording on October 23rd, 2020. That'd Be Alright will drop on December 4, 2020. This EP is titled Wanted You to Know, Part 1 and there are six cuts. Each song is poignant, thoughtful, and skillfully crafted.
More on the songs:
That Was Then–a nostalgic song about love, almost country…it could be a country/rock crossover.
Don't Fall on Me—a beautiful song, trying to break up easily…and lots of ethereal back-up vocals with beautiful guitar work.
Back in the Summer–this sounds very Jack Johnson style, easy going, a sing-along, more backing vocals and memories of a summer romance. Nice accompanying keyboards.
The List—slower tempo with beautiful keyboards and vocals, lots of hooks with lyrics of angst–working out a love affair. Wistful. The release date is set for January 22, 2021. 
That'd Be Alright–Emily paints a picture of her surroundings with her lyrics and sings a song of love and peace. The release date is December 4, 2020.
Venice–slower tempo, opening up emotionally, a romantic song about love, not heavy with instruments, very light on the keyboards, percussion, backing vocals. The release date is set for February 12, 2021. 
This young lady is gaining a lot of traction with almost 400,000 monthly listeners on Spotify alone.  Get ready to hear much more about her and her music.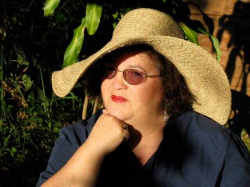 Latest posts by Anita Stewart
(see all)