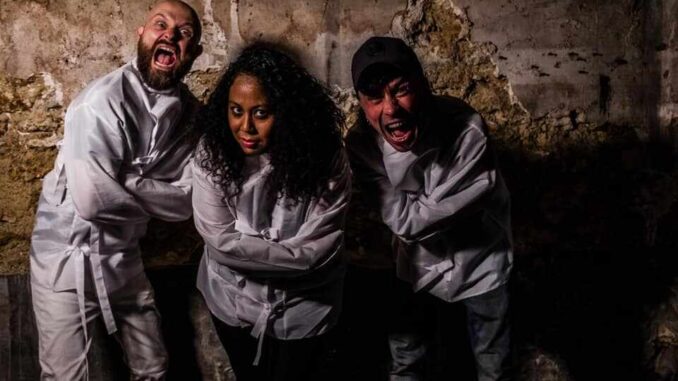 By Anita Stewart, Managing Editor
'Nothing But Real' hails from Paris, France and they have just released a great EP to critical acclaim. This album is a bit longer than the standard EP with a total of seven songs. The music is lush and layered and more of a heavy metal sound with a noire-like quality; I was reminded of the band Evanescence at first listen. The fact that the songs are sung by a powerful female vocalist, Hanta is another similarity. Absolutely love her voice; she can be subtle when she needs to be and she makes changing pitch, tempo and intensity sound effortless!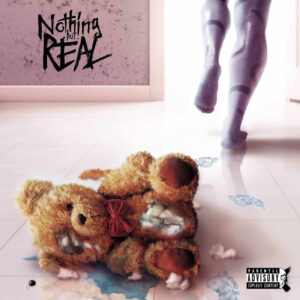 The other members are Tom on guitar, Eghan on drums and Victor on bass. Great musicians, all of them! The band is sometimes compared to Skunk Anansie, Royal Blood or Far from Alaska. The band formed in 2018 and has included Foo Fighters and Tool as influences among many others. In 2019, two singles emerged and defined the origins of the band's sound: "Don't You Know" and "Noisy Mind."
As the band was forming, the tailor-made universe inspired by manga and comics took shape around a specific avatar, a symbol named "Sakar"  that can be seen in the band's videos. Like the fifth member, he embodies the opposites. The scar around his eye in the shape of a question mark notes the duality of the group's universe. And we can only wonder where this character comes from! This album was recorded at Big Foot Studio & Le Poisson Barbu, mixed by Le Poisson Barbu and mastered by Phase Mastering.
Nothing But Real is influenced by various musical styles like fusion, alternative rock, stoner, grunge and movies. The songs on the EP are "My Daemon," "Angels Cry," "We Are Nothing But Real," "Crisis," "Therapy Toy," "Insanity," "Sundown." Be sure to check out the band's social networks linked below. You can listen and order the album from various players linked HERE!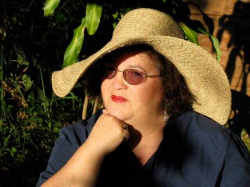 Latest posts by Anita Stewart
(see all)