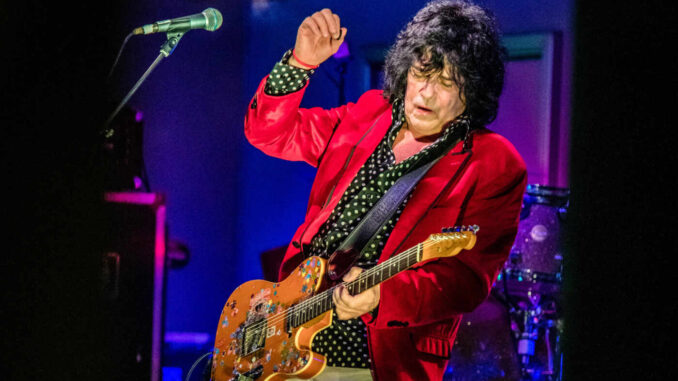 New Release: Mike Skill-Not My Business–April 24, 2020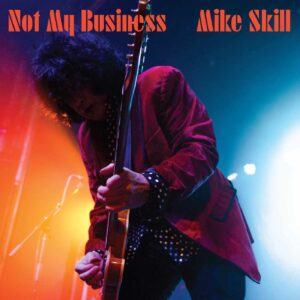 Mike Skill, founding member and principal songwriter of "The Romantics", is releasing a new and incredible solo track "Not My Business" on April 24th 2020. His new music digs into his Detroit roots and adds his years of experience to the mix.
"Not My Business" was written by Mike Skill (guitar/bass/lead vocals) with Brad Elvis (The Romantics & Elvis Brothers) on drums and Chuck Alkazian on keyboards/vocals..Additional guitar Ricky Rat (Dead Boys & Trash Brats, back-up vocals Rich Cole (the Romantics) and Meridith Lorde.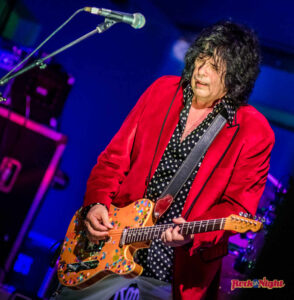 Skill says 'Not My Business" is about someone having everything they need,but throw it all away because at the time they are beyond help".
Good ol' rock & roll with a message we all can relate to! _ Rock At Night
'Not My Business" was produced by Grammy award winning Producer/Engineer "Chuck Alkazian (Pop Evil,Soundgarden, Tantric) at the legendary Pearl Sound Studios (Asking Alexandria, Eminem, Filter).
Hear the song below:

Latest posts by Chyrisse Tabone, Ph.D.
(see all)