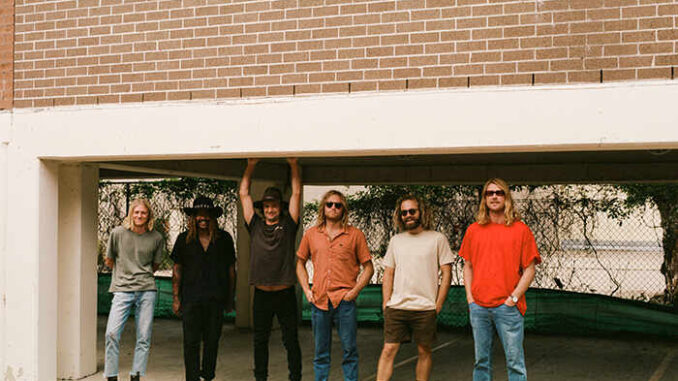 There seems to be a lot of activity from the Land Down Under lately–new releases and new music hitting America and the UK in spite of the ongoing pandemic.  Australian psychedelic surf-rock band Ocean Alley will be releasing their third album Lonely Diamond on June 19th via UNFD.  Produced by long-time collaborator Callum Howell at Grove Studios (built by INXS' Garry Gary Beers), Lonely Diamond followed their successful second LP Chiaroscuro and successful touring in Australia, UK, and America in 2019.  You can watch a documentary of their adventures below:
The band has been dropping singles from the forthcoming album like "Tombstone", "Infinity", and "Stained Glass" .  You can check out the latest single from the band called "Hot Chicken" which continues with the band's upbeat retro 70s sound.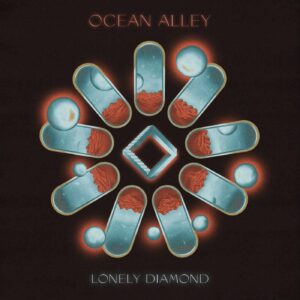 OCEAN ALLEY – LONELY DIAMOND [LP]
Out independently June 19 via United Music Group
Pre-order from 7pm EDT on April 29 from oceanalley.com
Lonely Diamond track list:
Dahlia
2. Tombstone
3. Way Down
4. Infinity
5. Up In There
6. All Worn Out
7. Stained Glass
8. Loney Diamond
9. Wet Dreams
10. Hot Chicken
11. Puesta de Sol
12. Luna

Latest posts by Chyrisse Tabone, Ph.D.
(see all)