Rock At Night is happy to announce we will be covering the prestigious Baloise Session for the 5th Year in a row!  This wonderful festival will be continuing its annual tradition until 2025, thanks to funding by Basler Versicherungen. In so doing, the insurance group is demonstrating its close ties with the boutique festival and its commitment to the promotion of music.
Check out the schedule and some of the acts!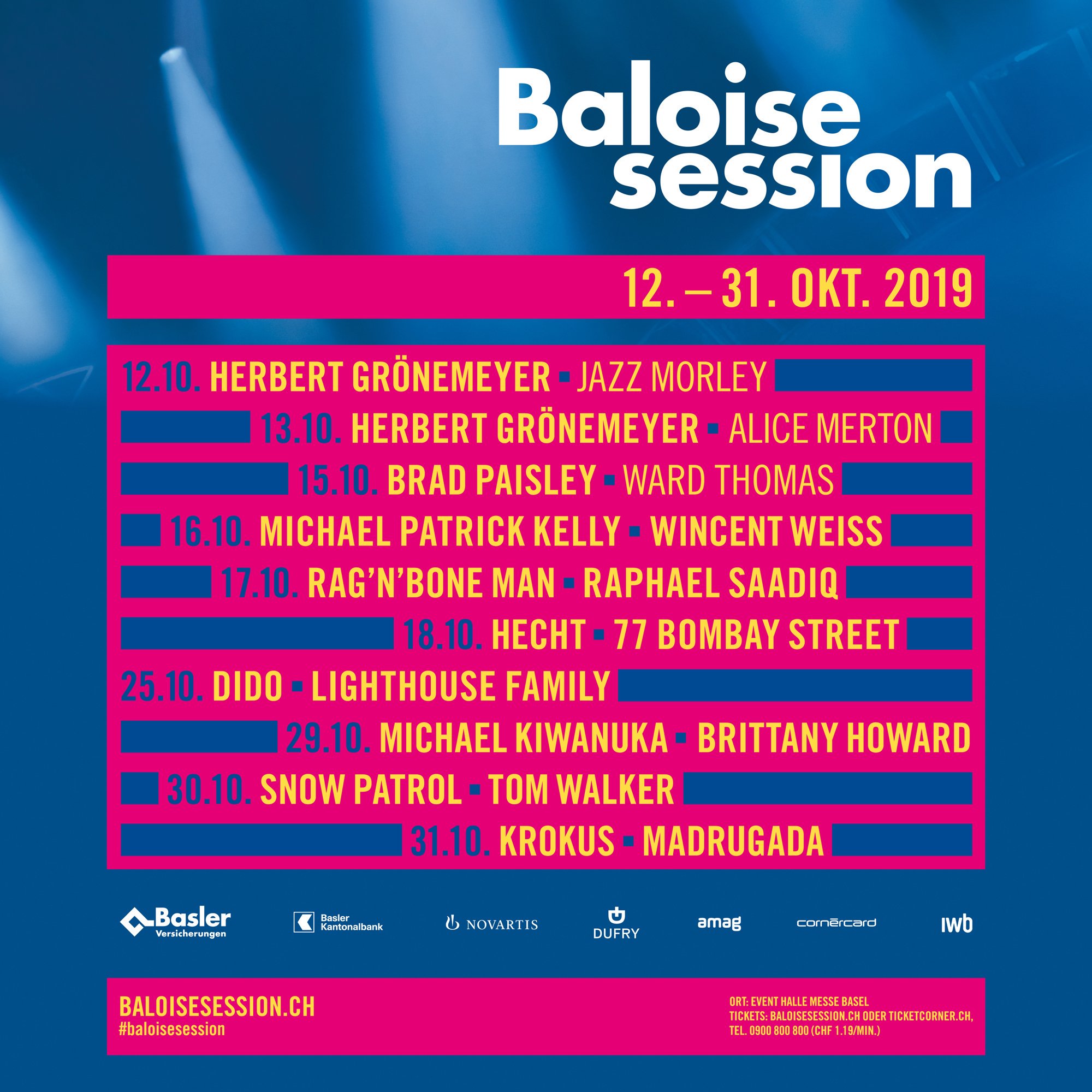 Check out some of this year's artists!
@BaloiseSession. #BaselLive. #BaloiseSession

Latest posts by Chyrisse Tabone, Ph.D.
(see all)