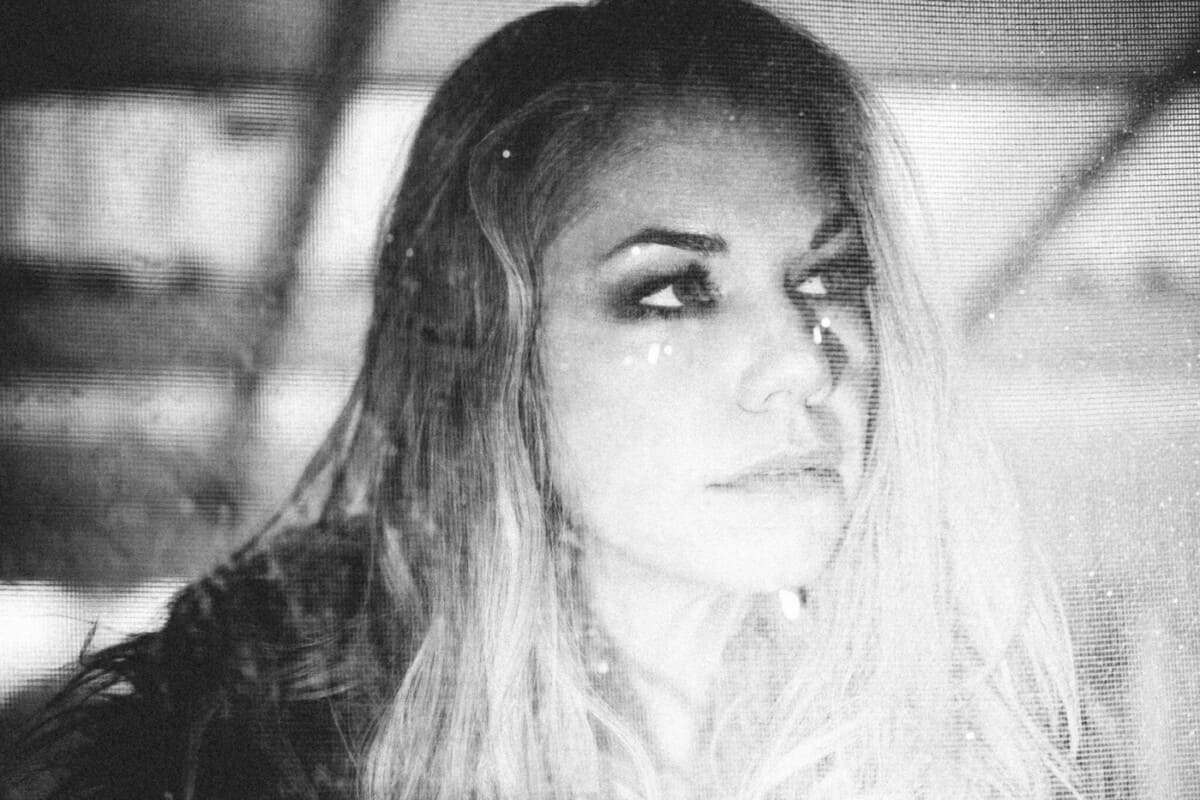 By Anita Stewart, Journalist-Rock At Night Tampa
 CLICK THE ARROW ABOVE TO LISTEN TO THE AUDIO INTERVIEW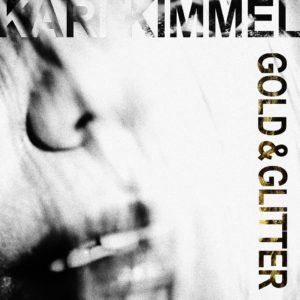 Rock at Night recently got to chat with Kari Kimmel. You might not know her name, but you have heard her voice singing backup for others and you have heard her songs in over 650 TV shows and major motion pictures. The prolific songwriter and the voice you love to hear is coming out with a new album, "Gold and Glitter" that will drop on May 25th, 2018. We discussed the music industry, the creative process and so much more.
Moving from Florida, spending a short time in Nashville and then on to Los Angeles early on in her career was the best move she ever made. And in doing so, she learned the hard way that to succeed with her career, she needed to do things her way, come up with a working formula and be the one to call the shots. Being in control of the songwriting, production and owning the masters was important to her.
"If I was going to fail, it was going to be because of me, and if I was going to succeed, it was going to be because of me — not because someone said I could or couldn't do something."
She is well known in the Los Angeles music scene, but not poisoned by her success and now represents over 200 new artists. What is cool about what she does is she can go incognito and still be a wife and mom to two children and have a normal home life, even though she admits that juggling her music and family is challenging. She is definitely a pop princess but happy to be in the background.
Each one of her albums has a theme and the song "Gold and Glitter" is the theme song of this new album; the genre is electronica and pop. Not to be missed if you love feel good music! Be sure to sign up at her site for a free song.
LISTEN TO THE INTERVIEW  on iTUNES!
Rock At Night's theme song is "Get On Down If You Feel Up To It" by Billy "Bass" Alford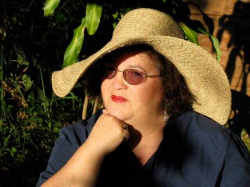 Latest posts by Anita Stewart
(see all)