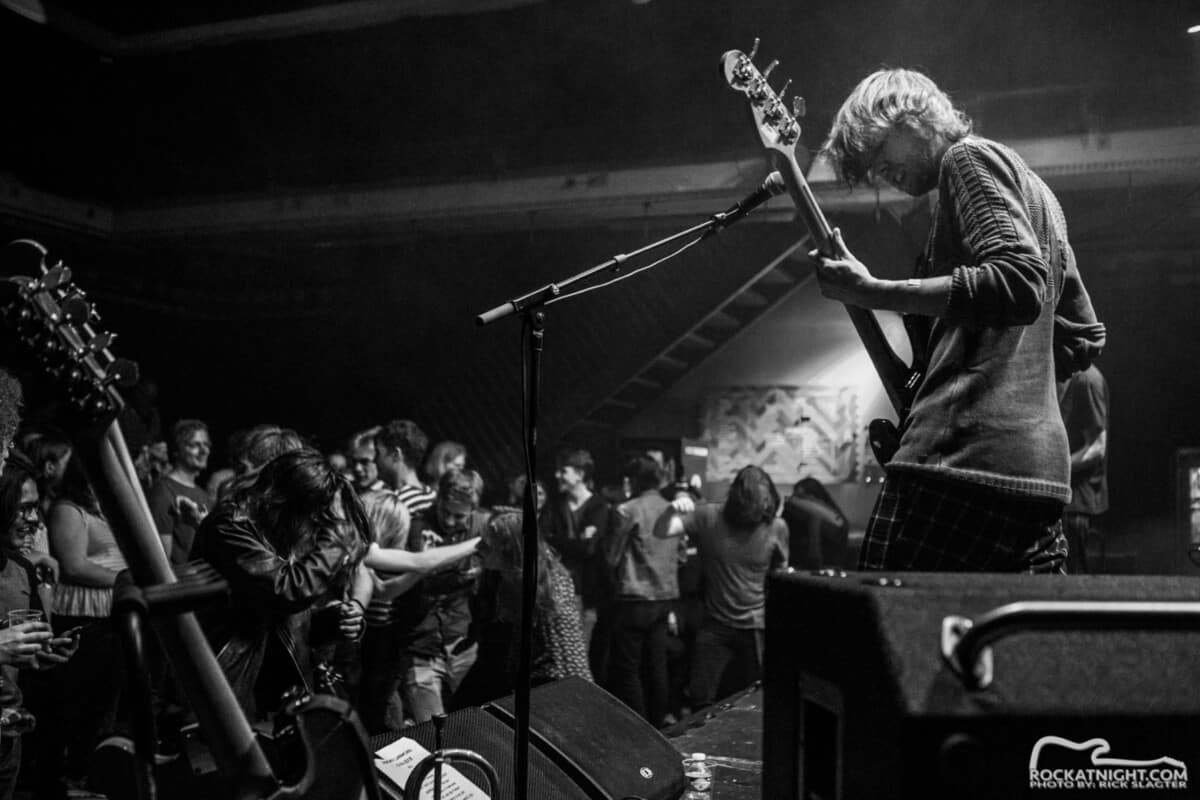 By Rick Slagter, Rock At Night Groningen
Venue: Neushoorn, Leeuwarden, The Netherlands – April 10, 2018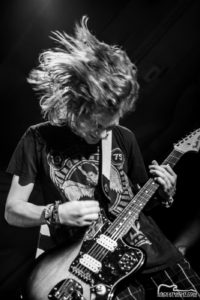 They look like very nice guys by daylight–but on stage they change into Psychotic Lumberjacks, a noisy weird rocking band with a show that's up to the bands name.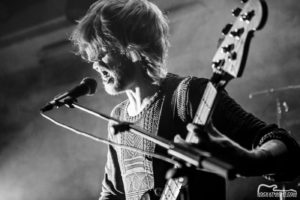 The guys met and formed the band while pursuing their music education. As the sound of the band grew dark and gritty, using non-obvious chords, repetitive riffs, and different kinds of rhythms and tempos: all between wicked waltzes and punk on steroids. At the end of 2017, the Psychotic Lumberjacks went into the studio to record their debut album Solipsism, and last week was the release show at the venue Neushoorn, Leeuwarden, The Netherlands. It was great and Rock At Night (RAN) was there to witness how the Psychotic Lumberjacks turned the stage into a battlefield.
 The Psychotic Lumberjacks are: Emiel Brinkgreve (guitar/vocals), Melvin Bemelmans (keys/vocals), Ate Kamsma (bass/vocals), Chris Wassenaar (drums /vocals).
Photo Gallery
Videos
Latest posts by Rick Slagter
(see all)