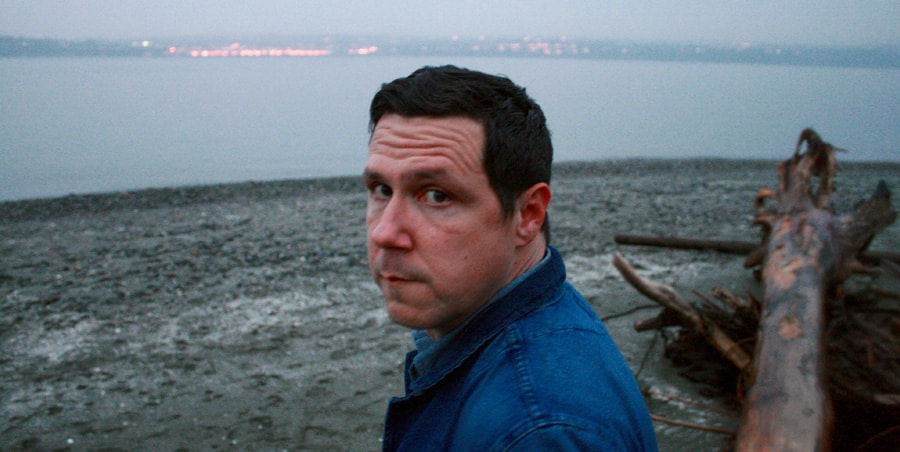 ---
By Rosine Alleva, Journalist/Photographer, Rock At Night France, Switzerland
DAMIEN JURADO is an American singer/songwriter from Seattle, Washington. Jurado's solo career began mid-1990s, he was brought to the attention of Sub Pop Records by Sunny Day Real Estatesinger Jeremy Enigk. SUN POP issued his first full album, Waters Ave S. in 1997. His second album Rehearsals for Departure, was released in 1999, produced by Ken Stringfellow (The Posies, Big Star, R.E.M.) He's currently on Secretly Canadian.
DAMIEN JURADO has regularly collaborated with producer Richard Swift (Brothers and Sisters of the Eternal Son, in 2014, Other People's Songs, Volume 1 in 2016), and released Visions of Us on the Land the same year.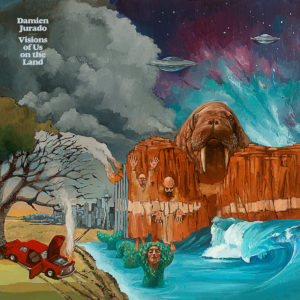 This alternative/Indie Rock artist is a master of varying craft. He collected conversation fragments on audio cassettes (Postcards and audio letters, 2000) , contributed to Moby's album Innocents (Almost Home and The Dogs). Some of his songs appeared in The Blacklist and The Great Beauty ("Everything Trying") and in "Stretch", a crime thriller ("Let Us All In"). He also contributed to the romantic comedy "Tumbledown" soundtrack in 2015.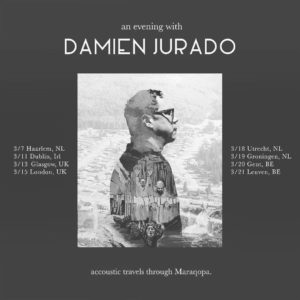 Due to health issues end 2016 he had to cancel tours. He's back on tour in Europe and UK from March 7 (with Just Like your mom tour manager Etjen Vd Vliet) and will begin touring US and Canada in May.
European & UK dates:
Mar 7 De Nieuwe Klerk Haarlem, NL
Mar 9 Roter Salon der Volksbühne Berlin, DE
Mar 11 Wheland's Dublin, Irl
Mar 13 CCA Glasgow, UK
Mar 15 St John's Bethnal Green London, UK
Mar 18 Geertekerk Utrecht, NL
Mar 19 Lutherse Kerk Groningen, NL
Mar 20 Sint Jakobs Kerk Gent, BE
Mar 21 Auditorium Leuven, BE

Latest posts by Rosine Alleva
(see all)