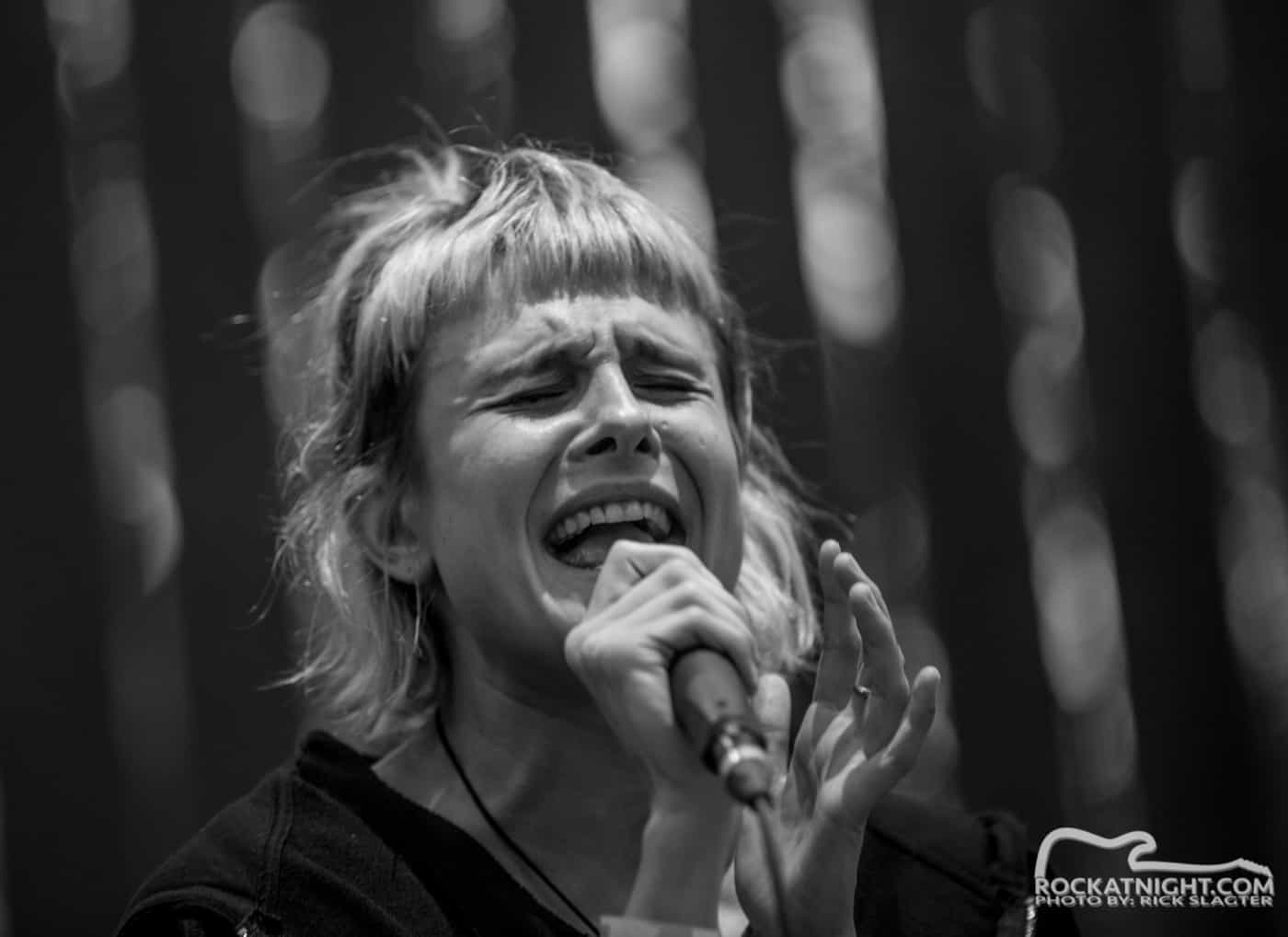 By Rick Slagter, Rock At Night Groningen, The Netherlands
Venue: Welcome to The Village festival, Leeuwarden, The Netherlands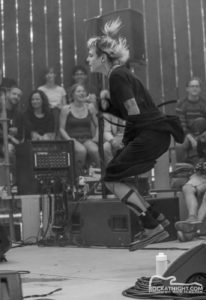 "the other SHI" is a songwriter/producer duo based in Hamburg, Germany. They are very popular in the German alternative club and festival scene and working on their international break through. the other SHI is focused on creative electronica wit a melancholic touch. Producer Gordian creates soundscapes with catchy beats and songwriter Ada brings lyrics full of pain, love, lust and all the things in between. Sometimes vulnerable, sometimes sultry or powerful, but always in an expressive way.
The debate album </3 associates a little with the triphop of Portishead, the duo describes their music as 'emotional hardcore love'. At the moment they are working on a new EP.
RAN shot photos of the other SHI at the festival Welcome to The Village at Leeuwarden, The Netherlands.
Photo Gallery
YouTube
Latest posts by Rick Slagter
(see all)