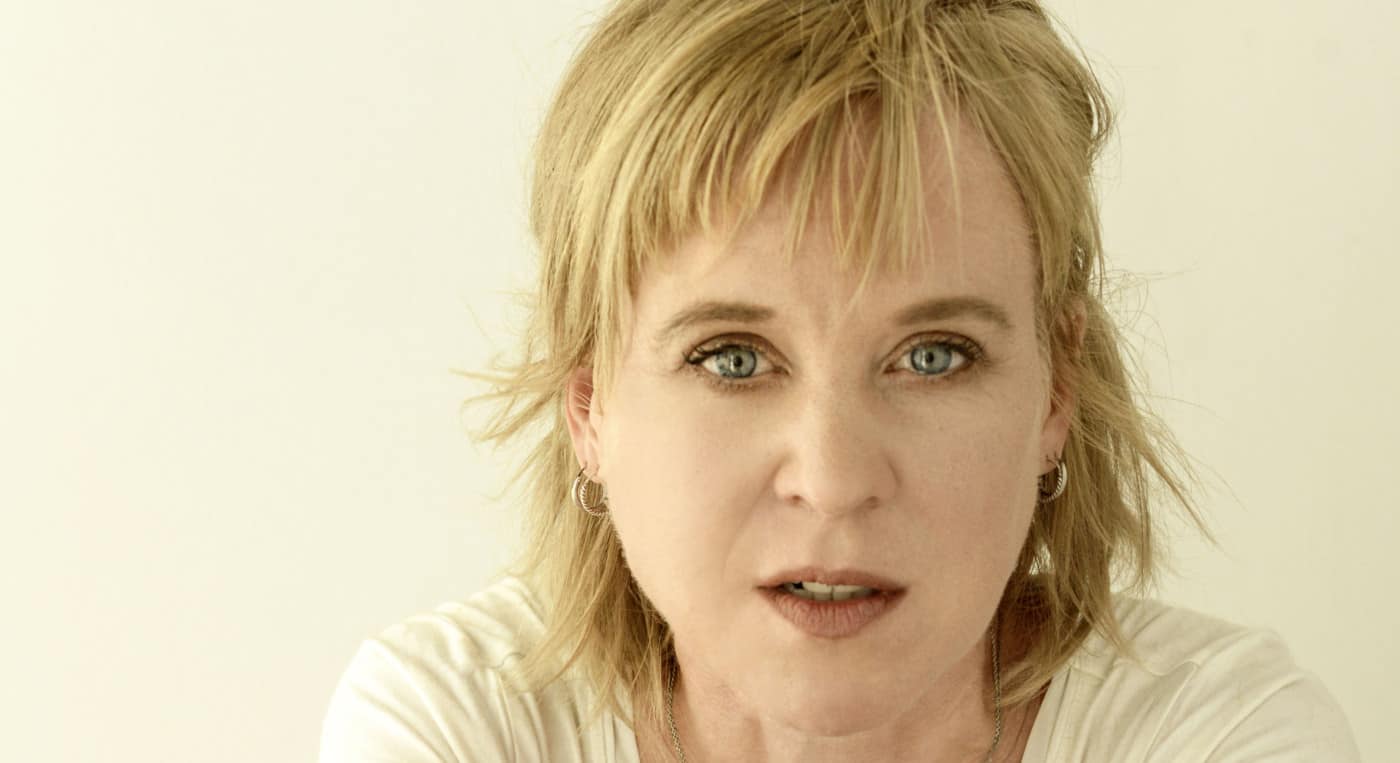 By John Armstrong, Rock At Night UK Correspondent
Venue: Gorilla, Manchester-UK–November 13, 2016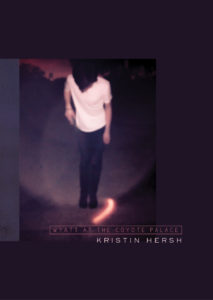 On a rain freckled November night, the largest moon since 1948 hid discretely behind banks of inevitable Manchester cloud while an expectant queue formed near the 'Entrance Through Tunnel' sign, winding under the railway tracks and platforms of Oxford Road station. Gorilla's website stated this was to be a seated show, on entering it became apparent this applied to both audience and performer, the stage set consisted of a chair, a mic stand, two monitor speakers and a semi-acoustic f-holed Fender Telecaster, while an upturned speaker cabinet served as a makeshift table, bearing the books that would be read from later and form part of the entertainment. The auditorium at Gorilla has a curved corrugated metal roof lining that gave the impression of being inside a Nissen hut, the rows of steadily filling chairs added a sense of village hall and a very large touch of weird was provided by the back of the stage being made up of a wall of generator dials and control switches reminiscent of a secret headquarters of Dr. Fu Manchu, but also a symbol of power and industrial heritage. With a back catalogue of Throwing Muses plus 50 Foot Wave to choose from as well, the tone of the evening was set by the pre-gig music all being selected from Kristin Hersh's solo career and was played at a level that still permitted conversation.
And then she arrived, the master of song dynamics – switching from partial voicings to full chords, sweeping, pounding and then delicately unresolved open strings anchoring phrases made from pivoting moving shapes up the neck, flitting and changing like dazzle camouflage patters while runs and licks interspersed with the soft vocal clarity and banshee wail. As the applause died she intoned "Thank you very much. That was a new song; before I left all my friends said don't play new songs, people hate new songs… so, if you're feeling angry, it's not your fault" No one was feeling angry.
The new Kristin Hersh album is in book format. 24 songs on two CD's inserted into pockets on the inside front and back covers, with a short story explaining the origins of each piece, and it works. A CD has become a fairly valueless item given away glued to the front of a magazine, the book – hardbacked and illustrated – adds another dimension of context, becoming tactile and interactive in the same way that a vinyl record does, but adding depth and space for the songs to expand their own back story. Its immersive.
Reading passages between the songs Kristin Hersh continued, with a distant stare, head tracking a course of left to right and back again in time to the rhythm vaguely snake like in motion, it is the audience that is being charmed.
"This is another new one; prepare to get angry."
Video: Kristin Hersh – Soma Gone Slapstick 

Latest posts by John Armstrong
(see all)