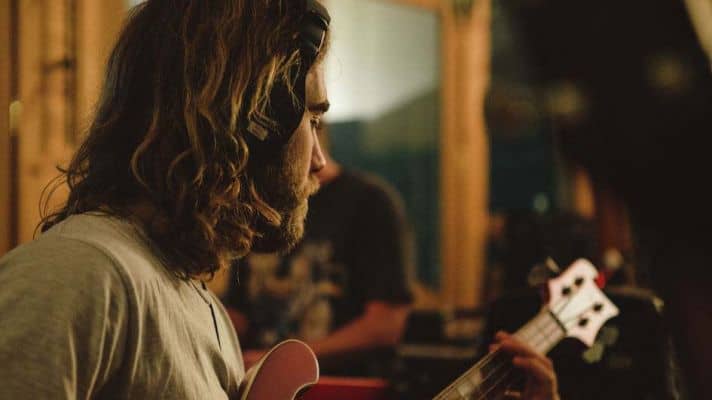 By Deb Kloeden, Adelaide correspondent
REVIEW: Matt Corby's Monday tour     Venue: HQ on November 4, 2015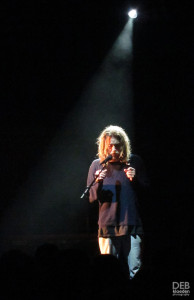 Matt Corby fans have waited 2 years to hear from their heartthrob, but it seems the wait has definitely been worthwhile. He soared to fame in Australia, in 2013, with Resolution reaching third on the ARIA charts and #8 spot in Triple J's Hottest 100 the same year. Now he has finally released Monday, a haunting vocal track, recorded in just one, 10 minute take, in an old cottage in the coastal NSW town of Berry.
Matt's concert at HQ in Adelaide, opened with this track. A single, overhead spot shone down, as Matt took the stage alone, with no instruments or backing. This brave, bold song really gives him the chance to showcase his remarkable voice. He used his own pre-recorded harmonies to overlay his live vocals. Finger clicks provided the beat. The lyrics of the song express how he has progressed as a musician, using delicacy, vocal power and an amazing range in pitch. His voice really becomes an instrument in the 'wordless sections' of the song.
Although a short set, Matt performed the numerous tracks we have all come to love, including Resolution & Brother. Five other musicians, who gave his songs depth & a professional quality, supported him on stage.
Matt is currently touring Australia & UK in November, and will also tour Canada & North America in January & February next year. He is due to release his debut album in the New Year.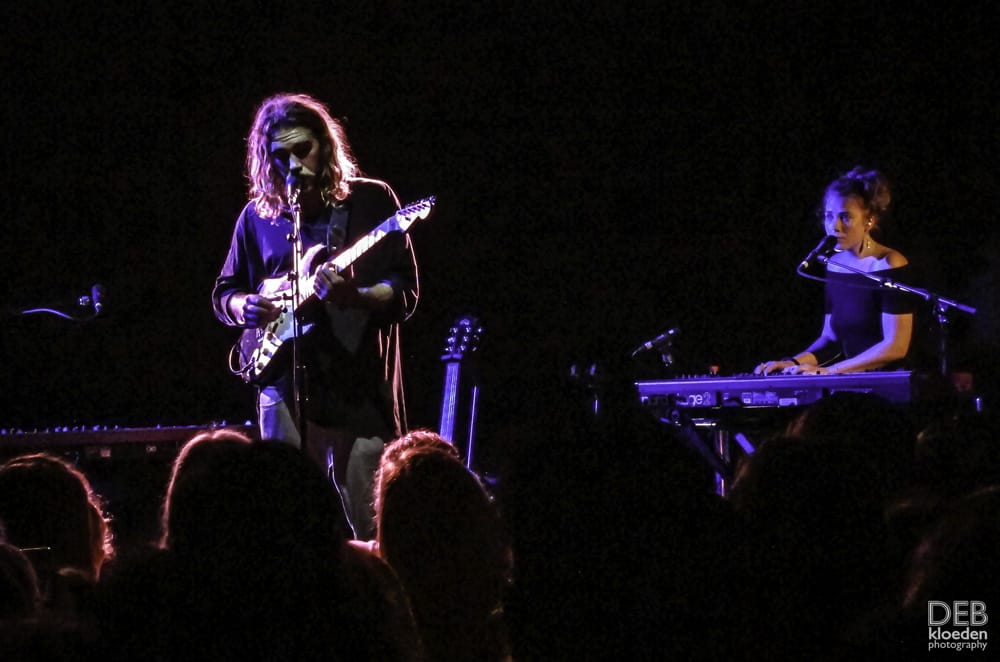 "Monday"

Latest posts by Deb Kloeden
(see all)