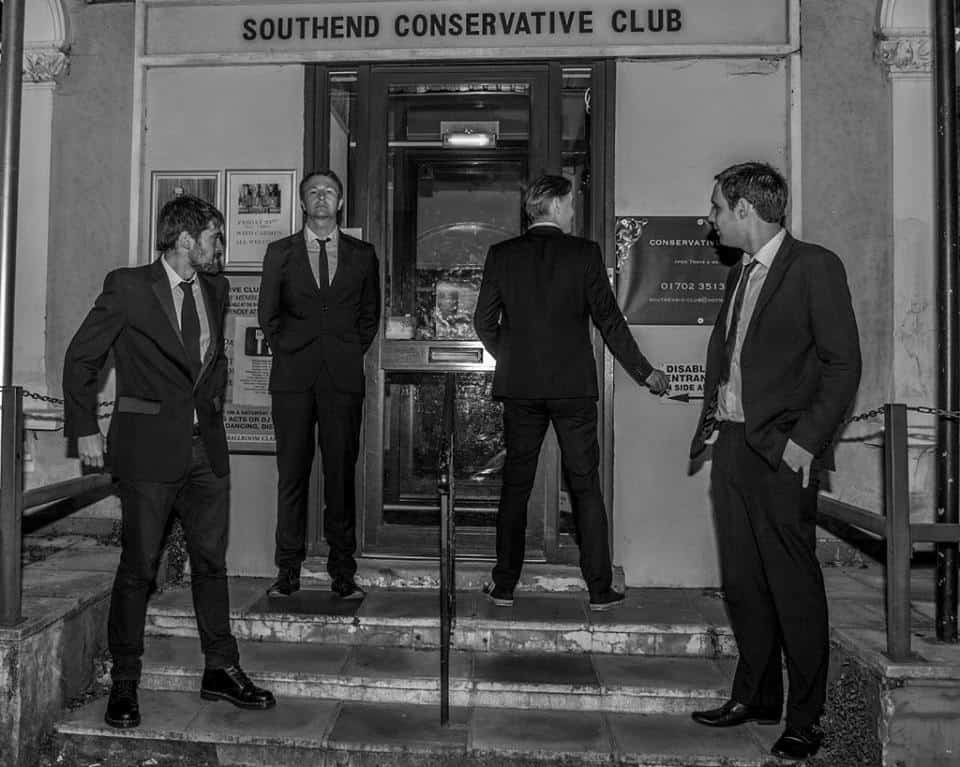 By John Clay, Rock At Night Columnist-London
Clark Kent's Double A Side Attack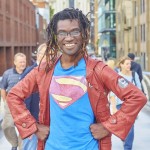 Rock At Night welcomes a new column called Clark Kent's Double A Side Attack.  Clark Kent a.k.a John Clay pounces upon bands he's either just discovered at a gig or has stalked for some time. We are proud to host his weekly 'Double A Side' Attack where an 'ambush' video of an artist/band is accompanied by a music video showcasing their unique talent.
You can read more about "Clark Kent" in Rock At Night's interview here.
This week's artist: Eight Rounds Rapid

Sounds like the most astonishing no nonsense mix of old school R&B and punk, ever.

Affable, lively and frankly the most impressive mod rock band in the U.K, Eight Rounds Rapid are unaffected and eager to give their live shows 100%. The best thing to do is listen to the music. A Reason? This blog is only concerned with good bands who possess the extra special quality of having some unique understanding of the world and son't shy away from their opportunity to share it with others.
Eight Rounds Rapid (Ambushed by Clark Kent)
The interview with the band is a 'single' from this playlist. Yup, EVERY Sunday afternoon you can discover more interesting bands at the touch of a button:
Mystified Endorse This Channel 100%


Listen to Eight Rounds Rapid
Listen to Mystified
https://soundcloud.com/mystifieduk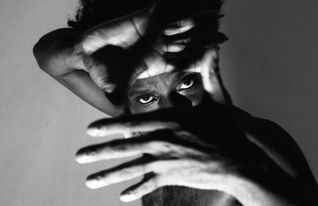 Latest posts by John Clay
(see all)