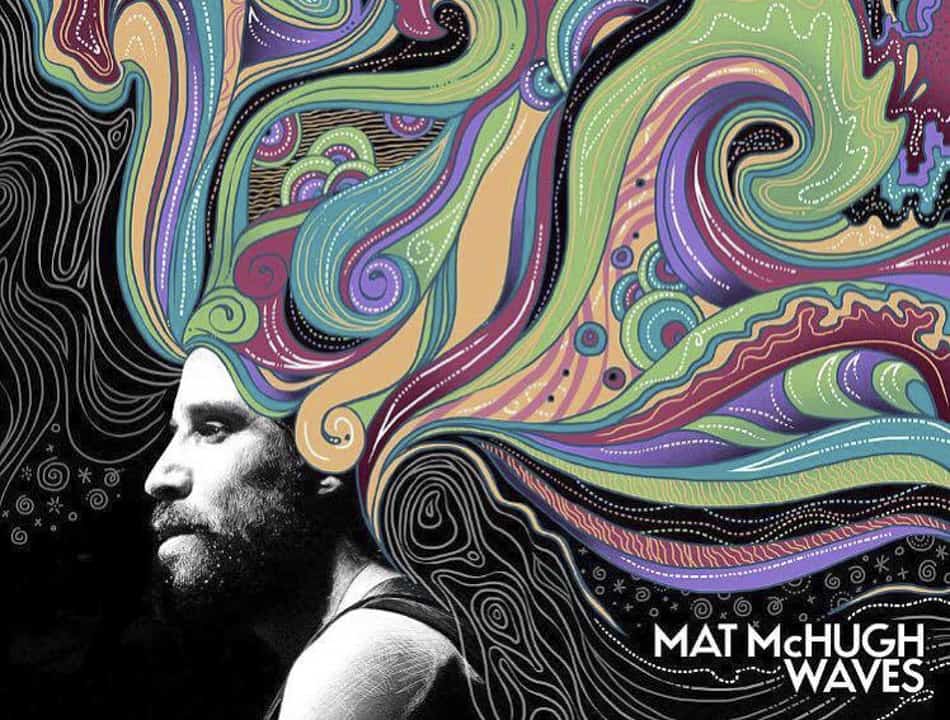 By Deb Kloeden, Adelaide Correspondent
REVIEW: Mat Mchugh's Wave CD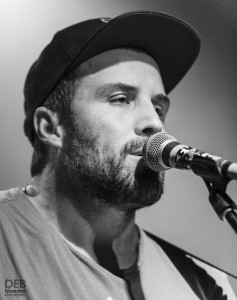 Mat Mchugh is a multi-talented musician and singer/songwriter.
I first encountered Mat McHugh and the Beautiful Girls 10 years ago when they released 'We're Already Gone', their 1st full length CD after several EP's. My first concert experience was at the Womad Festival, Adelaide in 2008 on a blisteringly hot afternoon. I caught up with Mat more recently at The Gov (The Governor Hindmarsh Hotel – Adelaide) where he performed his own original material and memorable Beautiful Girl's songs. Over the years, Mat's support band has changed, but that distinctive voice & reggae beat stay the same.
Waves is a free download CD, (pay what you can), available for a limited time. It contains the signature vocals of Mat McHugh along with his traditional reggae beat. This 10 track CD demonstrates how Mat has evolved as a musician. It blends his traditional reggae style with more modern dub and hip-hop influences.
It begins with a tribal beat and strange, distorted megaphone vocals repeated over and over, which remind me of Pink Floyd's Animals. It seems out of context with the rest of the album to me. However…
Track 2, Avalanche, introduces Mat's swoony, melodic vocals. It has a slow reggae beat. A sexy, late-night, slow, dance track, with moonlight and candles.
Track 3, Black Rainbows, is more up beat. It is a faster, but wiggling track with a catchy chorus. It has a Caribbean, holiday feel with a strong rhythmic beat.
Track 4, All I Ever Wanted, has a classic reggae introduction with catchy lyrics. I had a Beautiful Girl's flashback to Ziggurats in the chorus. It is a great groove track.
Track 5, Sideways, has a nice acoustic introduction and great chorus. You just have to sing along. It has an irresistible, hip swinging beat.
Track 6, If You See My Heart, goes straight into a seductive story line. Again, another catchy chorus. This is very much like the old Beautiful Girl's style.
Track 7, Total Destruction, is one of the iconic songs from the album. It starts with a repeated, tuneful rift. A catchy, sing-along tune with dreamy vocals. The echo effect is used well and it has some great instrumental sections.
Track 8, High Up, is another Beautiful Girl's style track. It's a bit more up beat, with memorable lyrics. You're soon singing along.
Track 9, Magic, is also melodic. I got caught up in the moment and hoped it would never end.
Track 10, Love You Right, is a more serious track. He acknowledges his true mission and love in life. After roaming for a while, he realizes that all he needs in life is at home. This is a beautiful love song. His final message for the album. A true dedication.
Mat is an independent artist who relies on word of mouth. Share the love. Download the CD and 'pay what you can'. I paid for my copy.

Latest posts by Deb Kloeden
(see all)