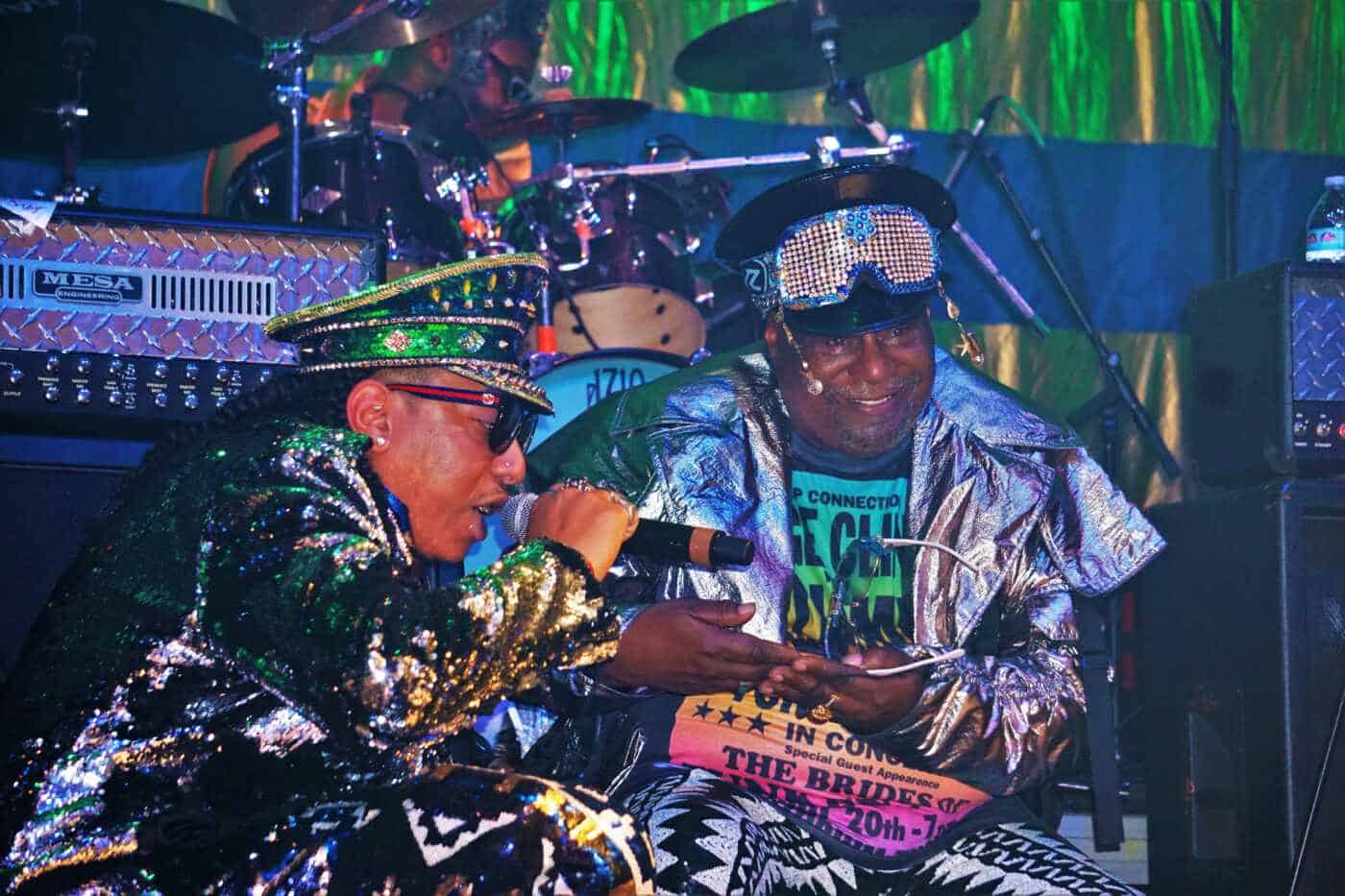 By Bryon Holz, Rock At Night Tampa
Venue: Seminole Hard Rock Tampa Event Center, Tampa, Florida-George Clinton and Parliament Funkadelic-March 6, 2020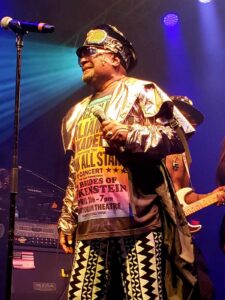 Rock and Roll Hall of Fame member and Grammy Lifetime Achievement Award recipient George Clinton joined Elton John and other artists to schedule return performances in Tampa Bay after previous farewell tour stops here. And that was good news to his enthusiastic fans, who stayed on their feet for the entire show at Seminole Hard Rock's newest concert venue. The Tallahassee resident has regularly performed locally, and those who caught his latest show were treated to nothing less than a spectacle from Clinton and his first family of funk.
Though many of George's touring ensemble are related by blood, all are related by the funk. His long-time wife manages his tours and business affairs, and other family members perform on-stage. Fronted by grandson Tracey "Tra'zae" Clinton, opening act 3GP (3rd Generation Parliament) quickly engaged the audience, continuing seamlessly into the main event.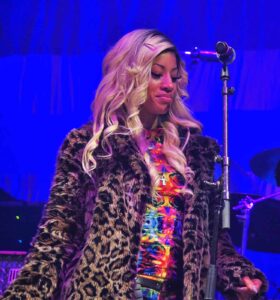 Parliament Funkadelic is less of a concert than a party, with performers revolving on and off stage throughout the evening under the watchful eye of Godfather Clinton. Singer Brandi Scott was a standout for her performance as well as her multiple costumes, even celebrating her birthday on-stage, yet proud Papa George was careful to give everyone their time in the spotlight. His funk family blasted nearly two hours of fan favorites, including liberal injections of Kris Kross's "Jump", with barely time for a breath in between. And while George has had his on-stage "throne" over the past few years to watch the festivities, he seemed to spend more time on his feet than seated, playing multiple roles of singer, bandleader, and master of ceremonies, proudly showing off his talented posse.
Something funky wafted in the air… and it wasn't only due to the Seminole Tribe allowing indoor smoking. In his second decade of sobriety, (except apparently for medicinal marijuana), Clinton's connection with his fans provides a multi-sensory experience, transcending the music to become a lifestyle in the vein of Parrotheads, Dave Matthews Band or even Deadheads.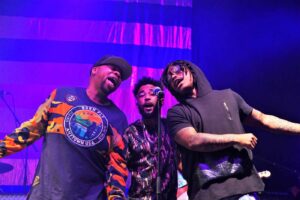 It was easy to see how he drafted the blueprint for proteges like Prince, Rick James and others to organize their own funk rock empires. The subject of a recent Amazon documentary, the list of his collaborators goes on and on… Red Hot Chili Peppers, Tracey Ullman, Prince, Space Ghost, Tupac Shakur, Ice Cube, Thomas Dolby, Snoop Dogg, Carlos Santana, Sly Stone, Warren Zevon, Bootsy Collins, Mike Judge… the list is both lengthy and diverse, as is the list of artists who've sampled him.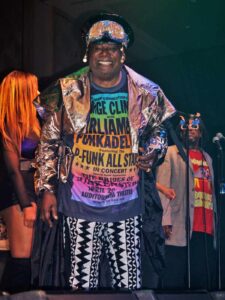 Despite his age (78) and recent pacemaker, (or perhaps because of it), Clinton seemed even stronger and more spirited than during his recent area appearance. Like Mick Jagger and The Stones, George shows no signs of slowing down, with upcoming international dates in Canada and the famed Royal Albert Hall in London. He even titled his latest album "Medicaid Fraud Dogg", mocking rather than fighting his inevitable aging.
Like Kiss and other legacy acts, George has publicly stated that Parliament Funkadelic will continue to tour long after he's gone. And though that may be the case, don't miss the chance to see them with The Godfather of Funk himself should the chance present itself. After all… ya' gotta have that funk!
PHOTO GALLERY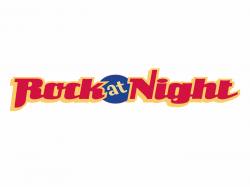 Latest posts by Rock At Night Contributor
(see all)