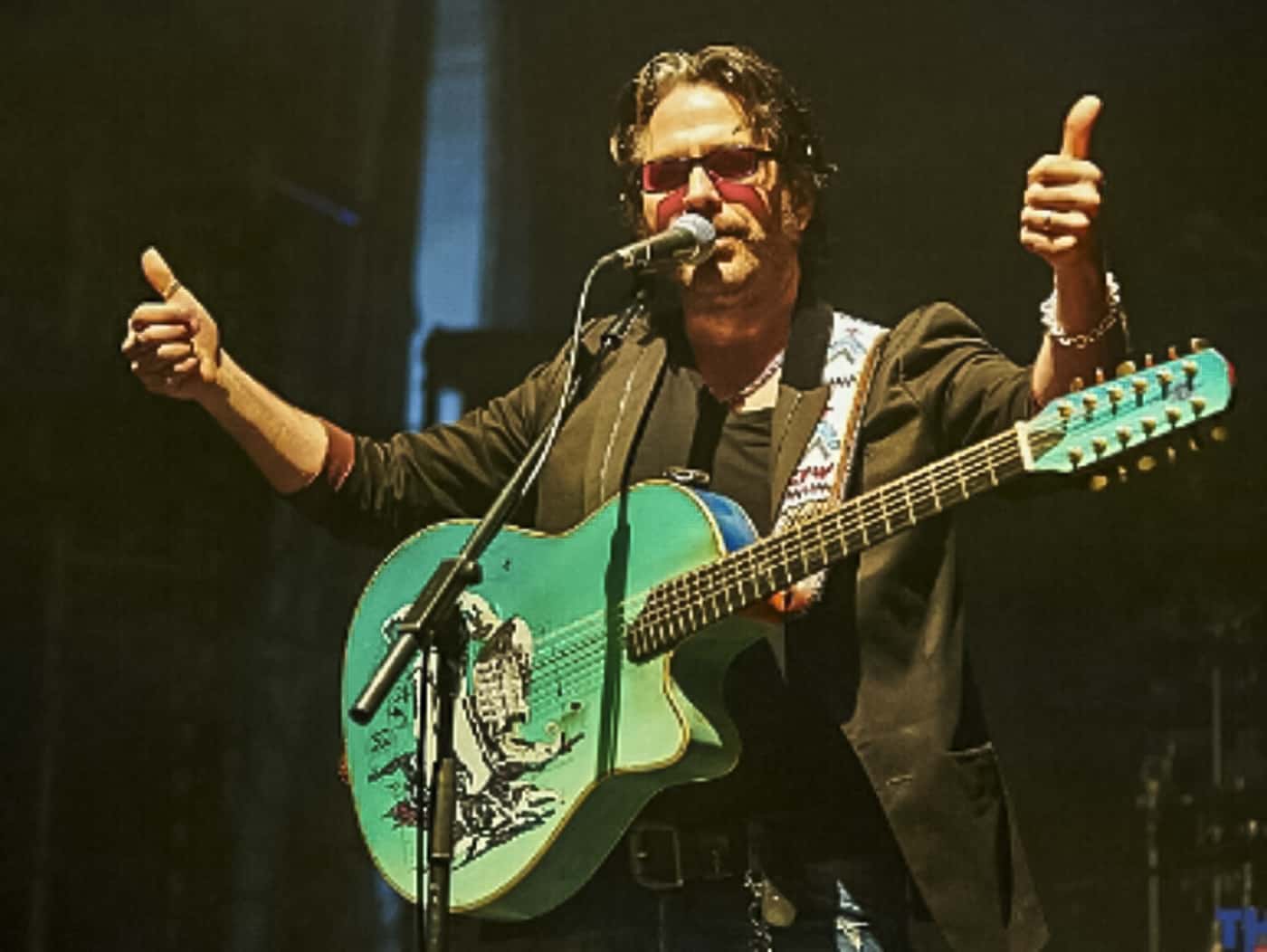 By Rockin' Bob, Tampa Correspondent
Venue: The Capitol Theatre, Clearwater, Florida—August 29, 2015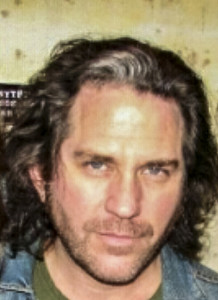 Kip Winger, of also is in the band Winger, played the Capitol Theatre, Clearwater, Florida on Saturday August 29th.  He was the supporting act for Lita Ford (please see RAN's review). The older heavier,  Kip played an acoustic set of all his great songs like "Madalaine", "Headed for a Heartbreak", Easy Come, Easy Go" and of course "Seventeen", which  sounded great unplugged.
I was skeptical at first, but like the rest of the eager and receptive crowd, l enjoyed the crispness of his acoustic guitar sound and his voice live–really, as any real Kip Winger fan would!  On top of having an awesome hard rockin' or soft ballad voice, Kip is multi-talented. He writes music and lyrics, composes, plays bass, guitar, keyboards and other instruments.  Early in his career, he played bass with Alice Cooper's band.
If you're not familiar with or just want to listen to his work, (both unplugged or electric), you can find him on YouTube.
Rockin' Bob
Members: Kip Winger; Genre: Experimental, Classical, Rock; Home Town: Nashville, TN
PHOTO GALLERY



"How Far Will We Go"
"Seventeen" from the Winger days
Latest posts by Rockin Bob
(see all)